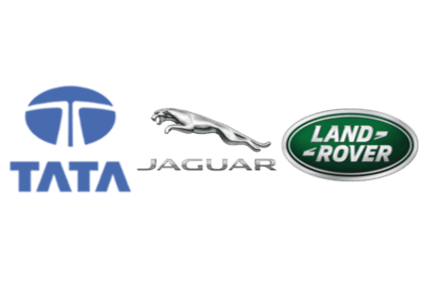 Talks between the UK Government, Tata-owned Jaguar Land Rover (JLR) and Tata Steel – which could have seen the British Government make big bailout loans and possibly take a stake in both businesses, have reportedly ended without agreement.
The Financial Times reported that the discussions are understood to have included loans and the possibility of the UK Government taking a stake as part of an emergency funding package to help JLR through the effects of the COVID-19 pandemic on its business.
However, the FT report suggested that Tata Motors owned JLR did not qualify for such UK taxpayer support. Another obstacle, the report suggested, was strict conditions to any loan, including 'decarbonisation' requirements which would have forced JLR to accelerate electrification.
The UK Government has put in place a bailout plan and lending of 'last resort' for companies seen as strategically important. Earlier this year, reports suggested that JLR was in talks with the UK Government over a bailout and loan of more than GBP1bn.
Reports suggest that both JLR and Tata Steel will now have to rely on private financing.
JLR employs more than 30,000 workers in the UK and lost close to GBP1bn in the first half of the year.