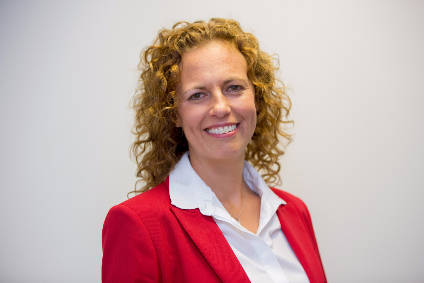 Jaguar Land Rover UK has announced the appointment of Rachael Thompson as sales director, moving from her previous role as national sales manager for Jaguar UK.
Thompson will take responsibility for sales operations and planning in Jaguar Land Rover's largest global market, with the UK sales volume expected to hit more than 100,000 in 2016. Currently in a period of record growth, with September 2016 UK sales up 31% on year-on-year, Rachael will now be responsible for overseeing growth in the private and fleet sectors, boosted by class-leading models like the Jaguar XE and Range Rover Evoque.
Jeremy Hicks, Jaguar Land Rover UK managing director, said: "With Jaguar Land Rover UK now in the middle of its sixth year of consecutive record sales growth, major new products on the way and massive investment into the retailer network, our sales operations are absolutely crucial. Rachael has consistently proven her ability to manage Jaguar UK's national sales operations, and we're now excited to have her, and her two decades' experience, working across both Jaguar and Land Rover brands in the largest global market, here in the UK."
As well as four years in her role as national sales manager for Jaguar UK, Thompson also brings a total of 23 years working in the automotive industry, including time at Audi, Volkswagen and Ford. She joins a number of female Jaguar Land Rover employees in senior positions, with 20 being named in Autocar's top 100 great British women in the car industry earlier this year.
Rachael Thompson, Jaguar Land Rover UK sales director, said: "I'm delighted to be part of Jaguar Land Rover's journey and working with the talented team we have here. We have lots of exciting new vehicles coming and a committed network of retailers, all the ingredients are in place to carry on the success we've been enjoying in recent years."