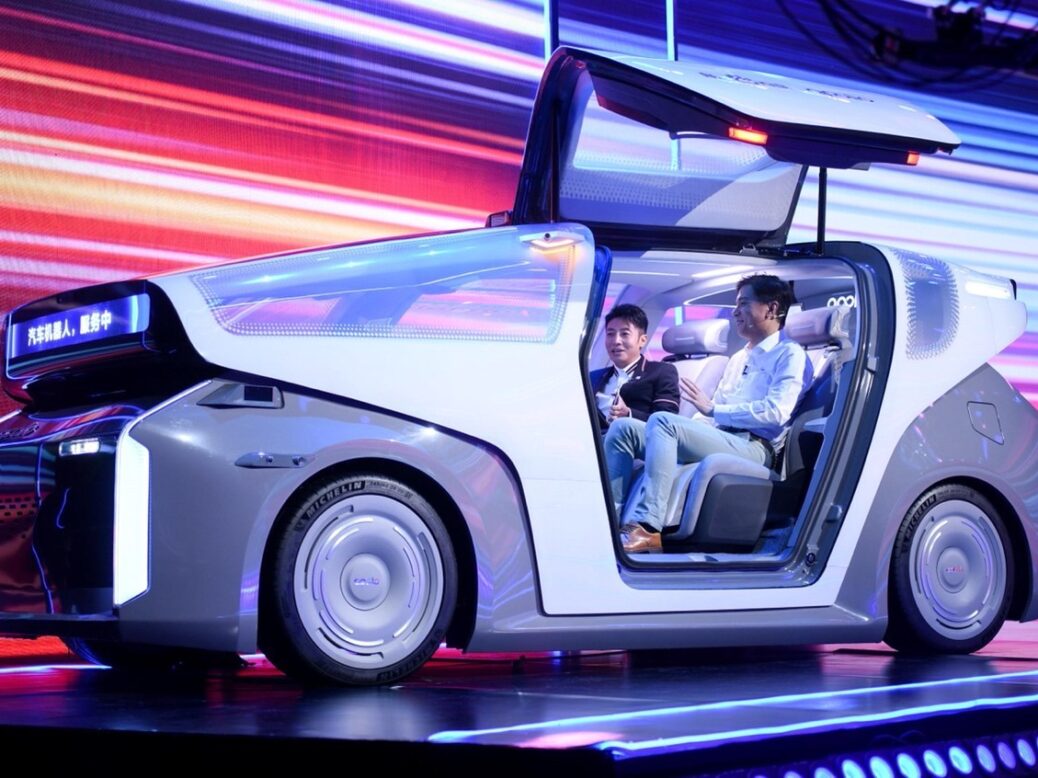 Chinese electric vehicle (EV) company Jidu Auto this week said it had raised close to US$400m from its two main shareholders, local technology company Baidu and leading automaker Zhejiang Geely Holding Group.
The 50:50 joint venture company was established in January 2021 to target opportunities in the fast growing smart EV market. The company said it would use the new funds to speed up its research and development (R&D), particularly in the areas of autonomous driving and smart manufacturing.
The funds would also help bring forward commercial production of its first vehicle model, which is scheduled to be unveiled at the Beijing Auto Show in April. It is understood to be a smart EV with Level 2 autonomous driving capabilities, with mass production now scheduled for 2023.
The Chinese market for new energy vehicles, comprising mostly EVs, expanded by 157% to 3.5m vehicles last year or more than 13% of total vehicles sales in the country. Sales were expected to exceed 5m units this year while government has set a target for NEVs to account for 40% of total vehicle sales by 2030 and 60% by 2035.
Free Report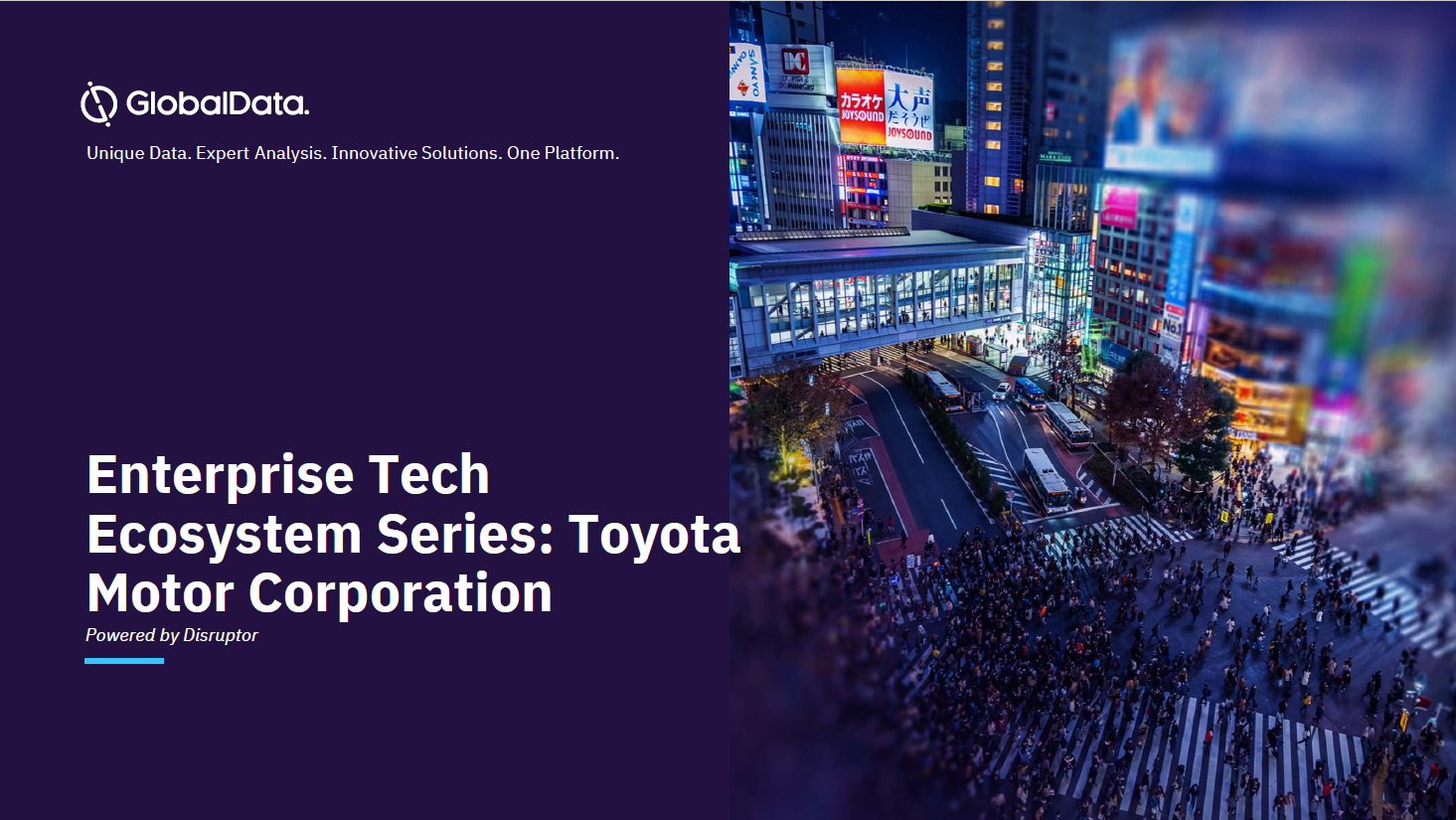 How is Toyota ensuring its future success?
Toyota is accelerating digital growth and serving their clients better. The company is investing in emerging technologies to maintain its segment operations, drive site traffic and revive its business prospects amid COVID-19.
Toyota AI Ventures along with Toyota Research Institute (TRI) launched the Call for Innovation initiative to promote innovation around robotics technology. It made a significant amount of investment in startups working on mobile technologies for assistive robots.
Our Enterprise Tech Ecosystem report on Toyota
provides you with information and insights into their digital transformation strategies, including:
Overview of technology initiatives covering partnerships, product launches and investments

 

Insights into its accelerator & innovation programs

 

Details of estimated ICT budgets and major ICT contracts

 

Partnership network map

 
Download the full report to align your strategies for success and get ahead of the competition. 
by GlobalData