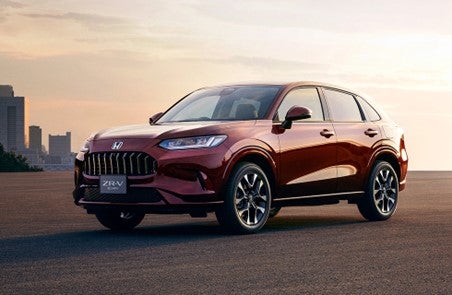 Japan's new vehicle market continued to rebound strongly in May 2023 as sales surged 25% to 326,730 units from weak year earlier volume of 261,433, according to the Japan Automobile Manufacturers Association (JAMA).
It was the ninth consecutive month of growth, helped by improved semiconductor supplies, compared with last year, which enabled key vehicle manufacturers to significantly increase output. The economy expanded by a better than expected 2.7% in the first quarter, driven by higher consumer spending and fixed investment.
In the first five months of 2023, the market expanded 17% to 2,057,880 units after declining 16% to 92,616 a year earlier, with passenger vehicle sales rising 19% to 1,715,661 units while truck sales increased 9% to 338,881 units. Sales of buses and coaches surged by 33% to 3,338 units in this period as the segment rebounded from pandemic lows.
Toyota sales surged 27% to 693,431 units year to date (YTD), following severe supply chain shortages last year, while Suzuki sales rose 15% to 275,734 units, Daihatsu 270,083 (+19%), Honda 238,770 (-1%), Nissan 209,954 (+8%) and Mazda 83,686 (+24%).