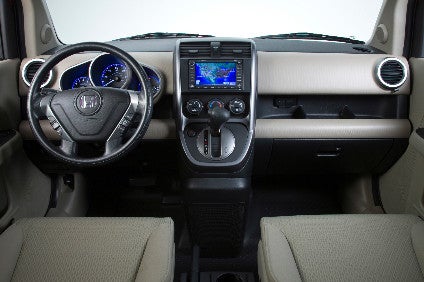 Shares in Japan's Takata Corporation rose sharply on Monday (4 January, 2016) following reports Japanese automakers were considering providing support for the embattled airbag manufacturer, including taking equity stakes in the company and allowing it to spread recall costs over a number of years.
The reports followed confirmation by Honda Motor that a defective airbag made by Takata caused the death of a young Accord driver in the US last year.
The reports suggested this latest fatality, involving a 13 year old driver in Pittsburg in July 2015, was the ninth worldwide caused by metal fragments from an exploding Takata airbag.