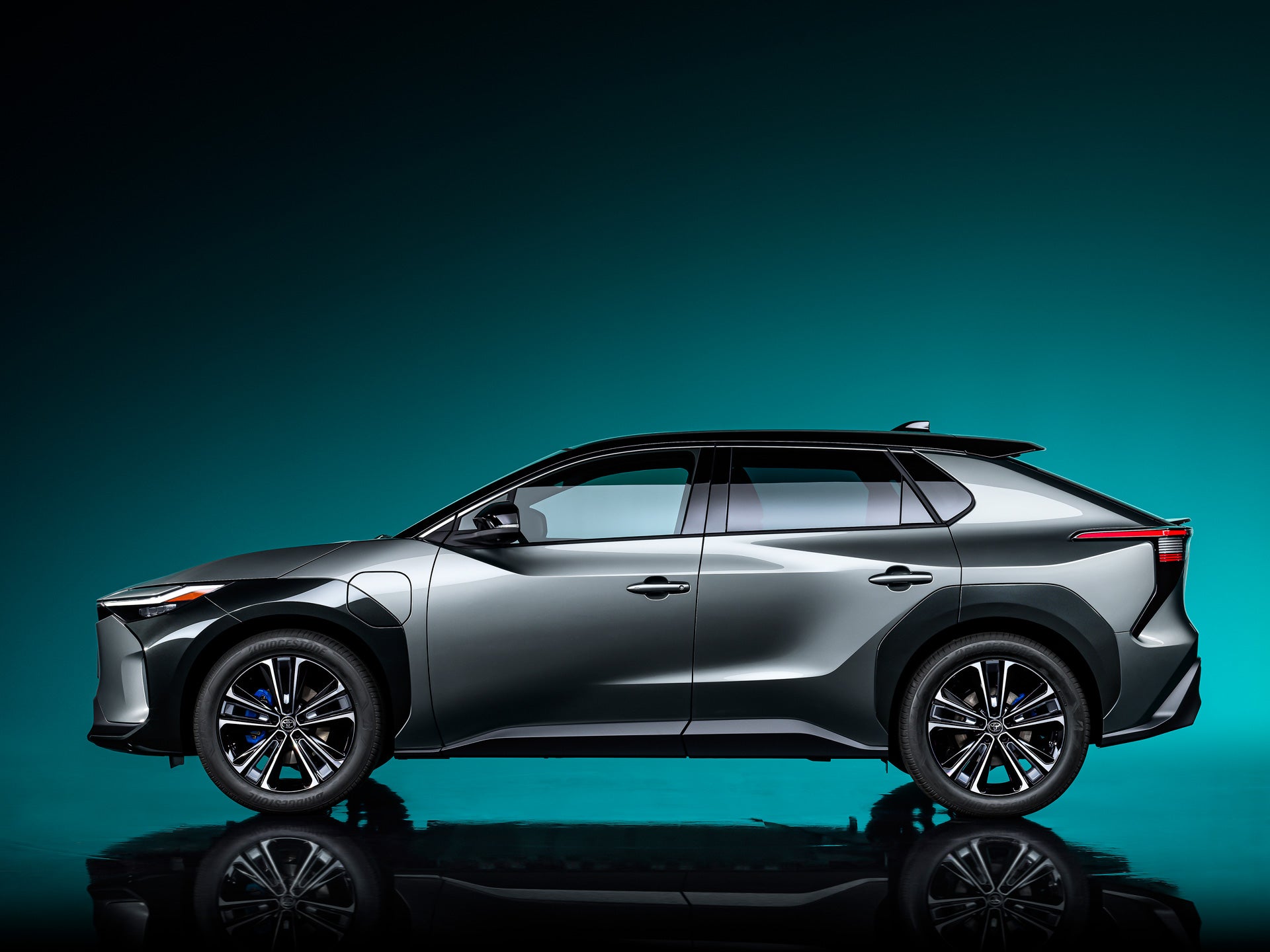 New vehicle sales in Japan rose by 11.6% year-on-year to 2.47 million units in the first half of 2021.
An analyst has told just-auto that the market is seeing a relatively strong growth trend, with pent-up demand and a revived domestic economy playing a part.
Bakar Sadik Agwan, Senior Automotive Consulting Analyst at GlobalData, believes that automotive sales in Japan have weathered the COVID-19 blues, with volumes on a rise for nine consecutive months. "The growth trend indicates that the market has a significant appetite for new vehicles and thus, a potentially strong recovery to the pre-COVID-19 levels is expected, possibly by next year," he says.
GlobalData's latest base sales scenario forecast is for Japan light vehicle sales to grow by 6.3% and reach volume of 4.8 million units in full-year 2021. However, currently the volumes are still 10.5% lower than that of the H1 2019.
"The Japanese vehicle market has continued to perform positively in the last six months primarily due to the gradual 'normal functioning' of economic activities, pent-up demand and promotions & dealer incentives offered by some key brands," Agwan points out. "But slow economic growth, subdued private consumption and supply chain disruptions, including the chip shortages continue to impact Japan's automotive production, export as well as domestic sales.
"GlobalData expects Japan vehicle sales to maintain a positive trend in the second half of 2021. New launches and upgrades are expected to drive the sales volumes. Furthermore, increasing transition to battery-electric vehicles (BEVs) will also remain key to Japan vehicle sales growth in the mid to long-term. Japan has witnessed uptick in demand for premium BEVs such as Tesla Model 3. Market leader Toyota has also fast tracked its electrification plans with the launch of its new BEV series Toyota bZ and is set to launch 15 BEVs for global markets by 2025. Honda also followed the suit and has announced its plan to go all-electric globally by 2040 and completely phase out its gasoline-powered vehicles."