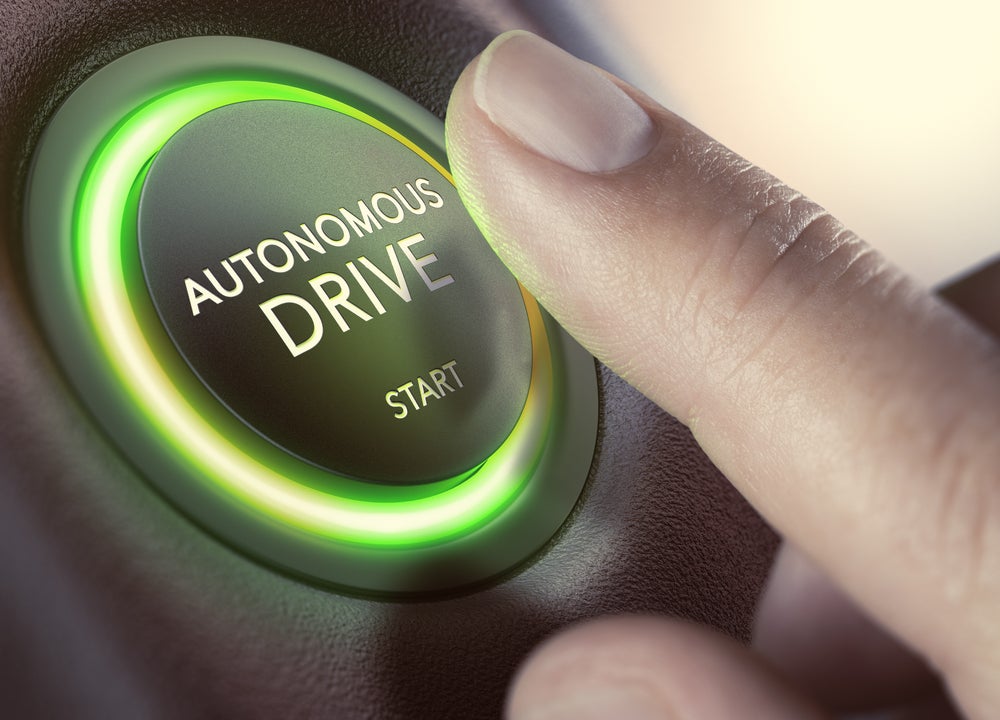 The Japanese government has approved the use vehicles with highly-autonomous Level-4 self-driving technologies in the country from next year for the purpose of transporting people and goods, according to local reports.
Self-driving automation is classified with five different levels, starting with Level-1 which offers limited driver assistance and rising to Level-5 fully-automated driving vehicles are able to self-drive anywhere in all conditions. Level-4 autonomous vehicles should be able to drive without human intervention within limited areas, using a stand-by driver.
Buses using Level-4 autonomous driving technologies will be allowed on the country's roads from the beginning of April 2023, starting with limited adoption in regions with falling populations. Level-4 delivery robots will also be allowed to operate on pavements, or sidewalks, at speeds of up to 6kph. These vehicles will be required to have long-distance surveillance systems installed for regular remote checks and cybersecurity systems to defend from hackers.
The Japanese government has set a target for more than 40 areas nationwide for use by Level-4 buses by the 2025 fiscal year.
Private cars will not be allowed on the country's roads using Level-4 self-driving technologies for the time being, although cars with Level-3 automation are already available in the country. The Honda Legend sedan became the world's first Level-3 production car to hit the market in 2021. Under certain conditions, including in traffic jams and on expressways, the car can self-drive while the driver engages in other activities.