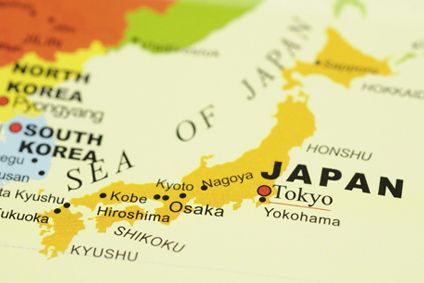 Japan's new vehicle market continued to decline in March 2022, by over 16% to 512,862 units from 613,003 a year earlier, according to Japan Automobile Manufacturers Association data.
First quarter sales were down by over 16% at 1,197,229 units from 1,429,743 units a year earlier, reflecting a 17% fall in passenger vehicle sales to 988,686 units including a 22% drop in minicar sales to 337,487 units. Truck sales were down 10% at 206,614 units while sales of buses and coaches plunged 27% to 1,929 units.
Domestic vehicle sales continued to be held back by the global shortage of semiconductors forcing manufacturers including Toyota to cut output significantly. A strong earthquake also disrupted the economy in March, including operations at semiconductor manufacturer Renesas.
The government eased Covid restrictions across the country in early April, including for international travel, after infections fell sharply in March after a strong surge in Omicron variant injections in the first two months of the year.
Toyota sales fell by over 17% to 364,153 units in the first quarter while Honda held on to second place with a sales decline of just 4.1% to 174,374 units; Suzuki 156,737 units (-13.1%); Daihatsu 149,353 (-16.2%); Nissan 139,191 (-14.3%); and Mazda 54,058 (-13.9%).
Sales of imported vehicles were also down in the first quarter, by 13.7% to 59,463 units.