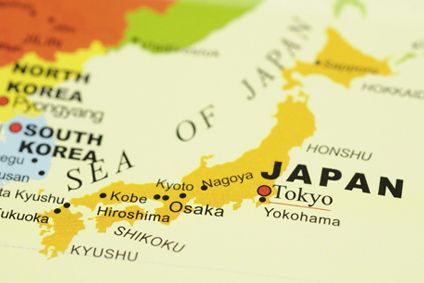 Japan's new vehicle market continued to decline in January 2022, by over 14% to 329,699 units from 384,442 units a year earlier, according to registration data released by the Japan Automobile Manufacturers Association .
This followed a 3% decline to 4,448,340 units in 2021 from already weak sales in 2020 during the first year of the pandemic, with an acute global shortage of semiconductors having had a significant impact on vehicle production particularly in the second half of last year. New vehicle registrations in the final quarter of 2021 fell by over 19% to 968,238 units, with sales activity also affected by a resurgence of the pandemic.
Passenger vehicle sales fell by 16% to 272,445 units in January, including a 22% drop in minicar sales to 90,519 units, while truck sales fell by 4.5% to 56,794 units. Sales of buses and coaches increased by almost 11% to 460 units, however, after four years of decline.
The continued shortage of semiconductors is a major concern for leading Japanese automakers which are projecting a strong rebound in global output and sales this year.
Toyota sales fell by over 13% to 105,595 units last month, while Honda moved into second place with just a slight increase to 47,798 units; Suzuki 44,884 units (-19.5%); Daihatsu 44,499 (-11.1%); Nissan 31,181 (-27.9%); and Mazda 12,882 (-16.5%).
Sales of imported vehicles were also down last month, by 5.5% to 15,390 units.