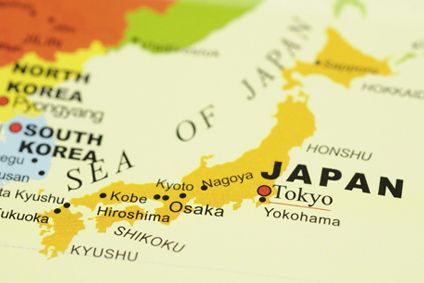 Japan's new vehicle market continued to decline in December 2021, by over 11% to 336,442 units from 379,896 units a year earlier, according to registration data released by the Japan Automobile Manufacturers Association.
The decline slowed significantly in the final two months of the year, after plunging by over 30% in the previous two months, as the global semiconductor shortage began to ease in the fourth quarter.
Automakers have warned regional supply chain issues will likely continue well into 2022, however, due to strong demand and continuing disruption caused by the covid pandemic.
Vehicle sales last year were down by 3.3% at 4,448,340 units, from already weak 4,598,615 sales in 2020, with a strong first half recovery offset by a sharp decline in the second half of the year.
Passenger car sales fell by 3.5 % to 3,675,698 units last year while truck sales were down by 1.7% at 765,762 units.
The bus and coach market continued to struggle with reduced demand for travel due to the pandemic with sales plunging 26% to 6,880 units after declining 31% in 2020.
Toyota sales fell 2% to 1,424,380 units in 2021 while Suzuki saw volume decline 3.6% to 608,379 units; Honda 579,771 (-6.4%); Daihatsu 572,401 (-3.4%); Nissan 451,671 (-3.6%); and Mazda 157,311 (-11.2%).
Sales of imported vehicles increased 1.2% to 259,806 units last year as global brands also struggled with supply chain shortages, particularly in the second half.