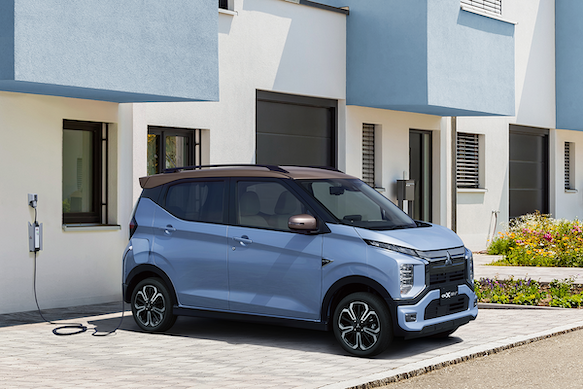 New vehicle sales in Japan continued to rebound in October, by 29% to 359,159 units from very weak year earlier sales of 279,341 units, according to the Japan Automobile Manufacturers Association.
Vehicle manufacturers such as Toyota and Honda have reported improving supplies of critical components such as semiconductors in the last few months, allowing them to fulfil significant order backlogs with export shipments also rebounding sharply.
In October 2021 new vehicle registrations plunged 30% as manufacturers made huge production cutbacks due to component shortages.
Total vehicle sales in the first 10 months of the year were still down 7.4% at 3,479,877 units from 3,759,443 units, due mainly to a weak first half. Passenger vehicle sales fell 8% to 2,855,909 units YTD while truck sales were down 5% at 619,507 units although bus and coach sales were still 25% lower at 4,461.
Toyota sales fell 13% to 1,044,358 units YTD, with the automaker the worst affected by the supply chain disruptions, while Suzuki came second after a 3.7% drop to 494,619 units, followed by Honda with 469,815 units (-3.8%), Daihatsu 466,242 (-1.7%), Nissan 378,025 (-3.3%) and Mazda 137,258 (3.7%).
Sales of other vehicles including imports were down 11% at 193,071 units.