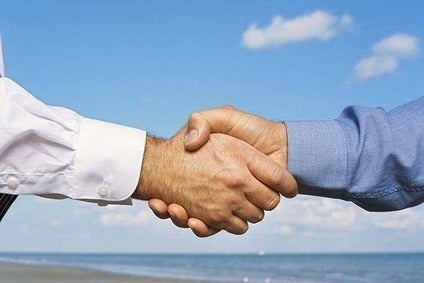 Mazda Motor Corporation and OJSC Sollers on Friday (4 September) announced that they had agreed with the government of the Russian Federation to begin assessing the establishment of an engine production plant at their joint venture Mazda Sollers Manufacturing Rus (MSMR), located in Vladivostok in the Primorsky region of Russia's Far Eastern Federal District, and had signed an memorandum of understanding to that effect.
"Since operations started in October 2012, MSMR has produced around 80,000 cars. The high quality vehicles produced here are acclaimed by customers and have become a driving force in the expansion of the Mazda brand throughout Russia," said the automaker's Russian representative director, president and CEO Masamichi Kogai at a signing ceremony.
"Mazda hopes to contribute to the further development of the automotive industry in this region."
Mazda and Sollers will hold talks with the Russian Federation government, aiming to conclude an official contract before the end of the year.
Sollers also has joint ventures with former Mazda partner Ford and yesterday opened its latest – a new US$275m engine plant in Elabuga, Tatarstan.
A Sollers venture with Toyota, also in Vladivostok, assembling Land Cruisers, was less successful and closed last month.