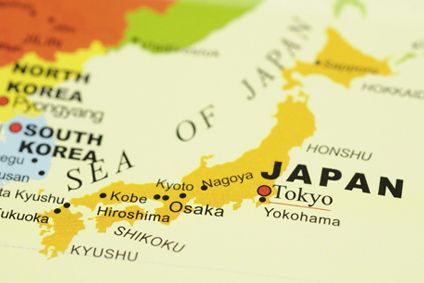 Japan's new vehicle market continued to recover in November 2022 with sales rising 7% to 377,079 units from weak year earlier sales of 352,455 units, according to the Japan Automobile Manufacturers Association.
Component shortages continued to affect production at automakers such as Toyota, albeit to a lesser extent than earlier in the year and in the same period of last year.
The economy contracted by 1.2% year on year in the third quarter with rising import costs affecting private consumption and investment while semiconductor shortages held back exports of finished goods.
Total vehicle sales in the first 11 months of the year were still down 6% at 3,856,956 units from 4,111,898, due to a weak first half. Sales of passenger vehicles fell 7% to 3,163,968 YTD while truck sales were down 3% at 688,100. Sales of buses and coaches were 23% lower at 4,888 units.
Toyota sales fell 12% to 1,151,664 units YTD, with the automaker the worst affected by supply chain disruption this year, while Suzuki strengthened its position with a decline of just under 2% to 552,782 units, Honda 521,418 (-2.7%), Daihatsu 526,423 (+0.5%), Nissan 414,968 (-2.9%), and Mazda 149,125 (+4.2%). Sales of other vehicles including imports were down by over 8% at 215,729 units in this period.
The Japanese government was reported to be planning to extend tax discounts for owners of eco friendly vehicles, which are due to expire at the end of March 2023, by another year due mainly to delays in new vehicle deliveries to customers due to semiconductor shortages.
Currently, around 70% of new cars sold in Japan, including hybrid, electric and fuel cell vehicles, were estimated to qualify for tax discounts. The extension was requested by the ministry of industry on behalf of local automakers.