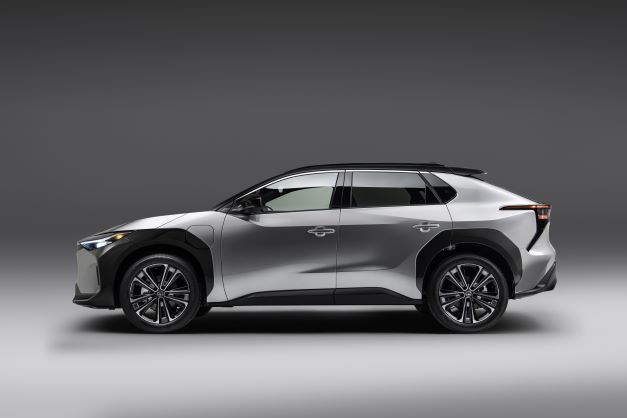 Japan's new vehicle market continued to expand in January 2023, by 16% to 382,338 units from weak year earlier sales of 329,699 units, according to the Japan Automobile Manufacturers Association.
This was the fifth consecutive month of growth and reflected the gradual easing of component shortages such as semiconductors over the second half of last year, which allowed vehicle manufacturers to fulfil order backlogs.
The OECD was the latest organisation to revise upwards its growth forecast for the Japanese economy, to 1.8% for this year and 0.9% in 2024, with government fiscal policy expected to underpin household consumption.
Sales of passenger vehicles surged 17% to 319,870 units last month while truck sales rose 9% to 61,931 units and bus and coach were up 17% at 537 units.
Toyota sales rebounded 17% to 123,926 units in January, after dropping 12% a year earlier due mainly to supply chain disruptions, while Suzuki strengthened its position with a 24% surge to 55,767 units; Daihatsu 54,156 (+22%); Honda 45,020 (-6%); Nissan 39,233 (+26%); and Mazda 15,819 (+23%). Sales of other vehicles including imports increased 1.4% to 15,610 units.