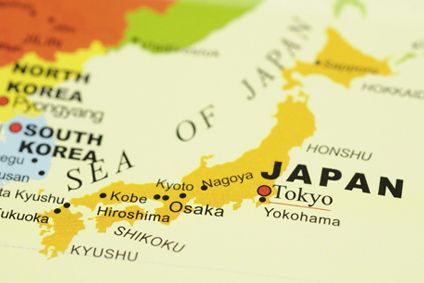 Japan's new vehicle market surged by over 46% to 319,318 units in May 2021 from depressed year-earlier sales of 218,285 units, according to registration data released by the Japan Automobile Manufacturers Association.
Business sentiment has improved significantly in Japan since the beginning of the year, despite new measures introduced by the government to contain a recent surge in COVID-19 infections, with industrial output and exports posting strong growth.
The country's GDP is expected to rebound strongly in the current quarter from weak year earlier levels, after contacting by 1.3% quarter on quarter in the January-March period.
In the first five months of 2021, vehicle sales increased by almost 13% to 2,098,955 units from 1,860,404 in the same period of last year, with passenger car sales rising by 13.3% to 1,746,742 units and truck sales up 11.4% to 348,756 units.
The market for buses and coaches continued to struggle with reduced demand for travel due to the pandemic, however, with sales plummeting by almost 35% to 3,457 units over the five month period.
Toyota was one of the best performing brands year to date with sales rising by 14.3% to 664,299 units while Suzuki saw its sales surge by 25.7% to 305,263 units, Daihatsu 268,471 (+16.2%), Honda 268,157 (+1.2%), Nissan 220,573 (+12.3%) and Mazda 80,908 (+2.5%).
Sales of imported vehicles increased by 13.3% to 105,675 units in this period.