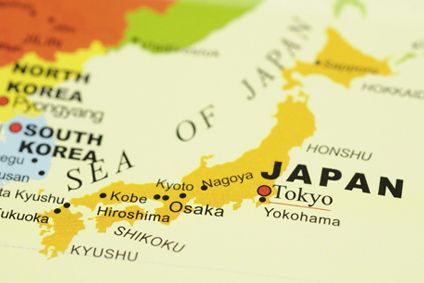 Japan's new vehicle market expanded for the fourth consecutive month in December 2022, by 2.4% to 344,365 units from weak year earlier sales of 336,442 units, according to the Japan Automobile Manufacturers Association.
Component shortages continued to affect production at automakers, particularly Toyota, albeit to a lesser extent than earlier in the year and during the same period of last year.
Last month the Japanese government revised upwards its GDP growth forecast for the country for the current fiscal year to 1.5% with rising capital expenditure and higher wages expected to underpin domestic consumption.
Total vehicle sales last year fell by 5.6% to 4,201,321 – the lowest level in 45 years – from 4,448,340 in 2021, due mainly to a weak first half of the year. Sales of passenger vehicles fell 6.2% to 3,448,298 units while truck sales were down by 2.4% at 747,543 units and bus and coach fell by over 20% to 5,480 units.
Toyota sales dropped by over 12% to 1,247,585 units in 2022, with the automaker the worst affected by last year's supply chain disruption, while Suzuki strengthened its position with just a 1% decline to 602,721 units, Daihatsu 575,559 (+0.6%), Honda 568,003 (-2.0%), Nissan 449,458 (-0.5%) and Mazda 161,308 (+2.5%).
Sales of other vehicles including imports were down by almost 7% at 242,284 units.
Separate data released by six Japanese automakers showed combined sales in the US fell by almost 18% to 4,758,614 units last year with the chip shortage significantly affecting sales.