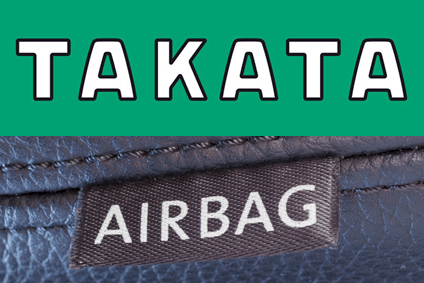 Honda Motor has announced a massive new recall involving 4.89m cars worldwide due to faulty airbags supplied by Takata.
This latest development in the Takata recall saga comes a day after Toyota announced a recall of a similar size due to the potential for "abnormal deployment of airbags in the event of a crash".
At least six people are known to have died worldwide due to the defect airbag inflators manufactured by Takata.
The total number of cars affected by the recall to-date is estimated at 33m, making it the biggest ever vehicle recall due to a defective part.
Honda has been the worst affected by Takata's defective airbag inflators, with a total of 19.6m cars worldwide recalled so far due to this problem. Toyota has recalled around 8.1m vehicles with similar problems and Nissan 4m vehicles.
Honda yesterday also announced a global recall affecting high-end cars including 47,800 Acura models worldwide due to a defective radar system which controls automatic braking.