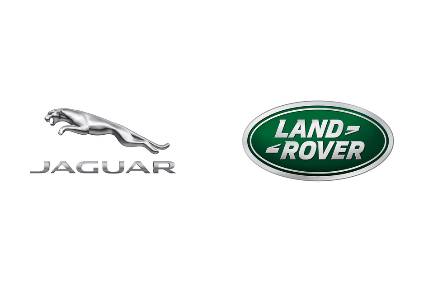 Tata-owned Jaguar Land Rover (JLR) is planning to create a new parts distribution base in the English Midlands.
Planning proposals have been submitted to North West Leicestershire District Council (NWLDC) for five units, designed to consolidate existing facilities and improve efficiency for the flow of parts.
If approved, the Jaguar Land Rover distribution campus will sit within a wider development which seeks to help address the quantitative and qualitative industrial and logistics need of the M42 corridor.
The proposed new 2.94 million sq ft campus at junction 11, M42, would supply around 80 markets worldwide and meet Jaguar Land Rover's long term business needs for parts distribution throughout the UK and Western Hemisphere. It is anticipated that the new facility will provide a significant number of jobs and the employment will grow in line with the business needs.
The application is to be considered by NWLDC Planning Committee on September 3. It is anticipated that the development of the site of would start Q2, 2020, with the first unit completing May 2021. Jaguar Land Rover would begin transferring operations to the new facility in early 2022 with full completion by early 2023.
JLR is working with developer IM Properties (IMP) on the project.
Kevin Ashfield, UK Development Director at IMP said: "We have been in discussions with Jaguar Land Rover, North West Leicestershire District Council, Leicestershire County Council and local stakeholders for some time.
"There are very few sites in the UK which could deliver this scale of development in the right location for Jaguar Land Rover.
"We believe the proposed planning application puts forward a high-quality, sustainable scheme will have huge economic benefits for the local area and retain an important element of the Jaguar Land Rover business in the region."