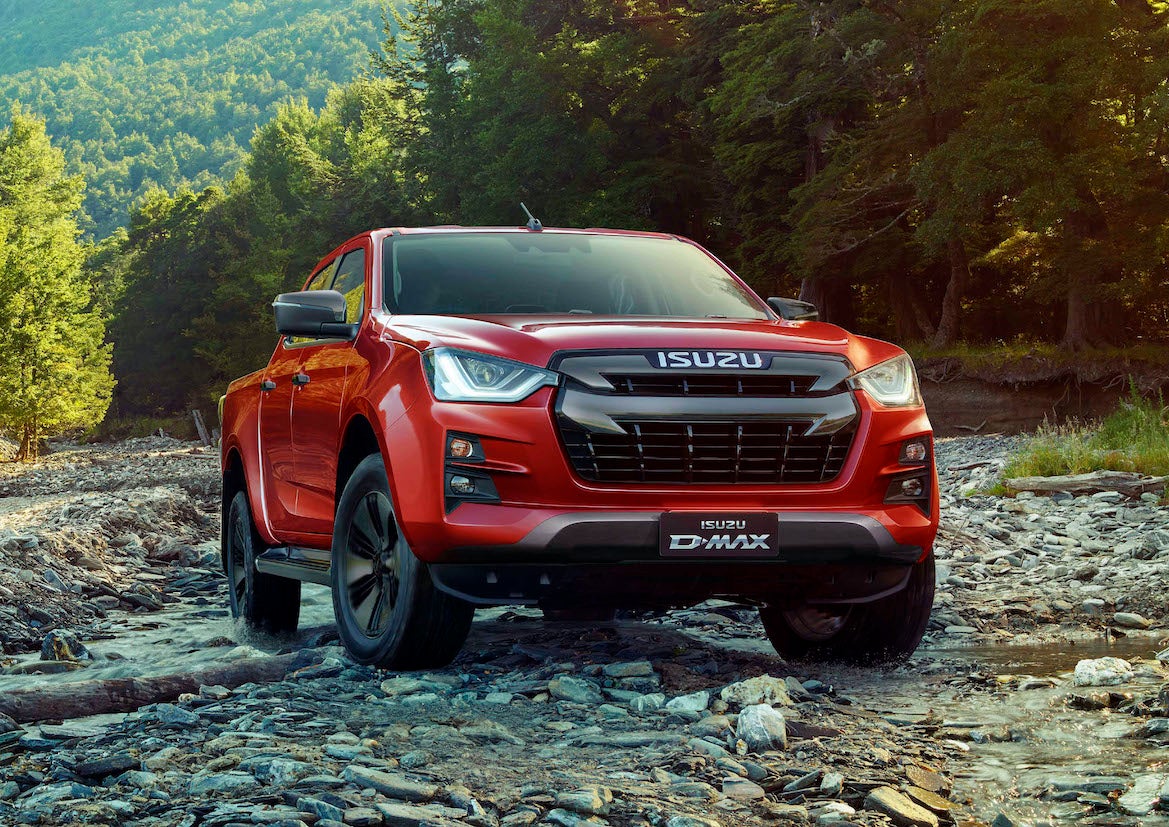 Isuzu Motors plans to relocate some vehicle production from Thailand to Indonesia, according to reports this week citing Indonesia's industry minister.
The Japanese company is Thailand's largest truck maker and the country's second largest overall vehicle manufacturer behind only Toyota, with output of 334,000 vehicles last year – including 217,000 produced for the domestic market [it also produces Mazda's Isuzu D-Max-based BT-50 pickup on an OEM basis – ed].
The company also has R&D facilities in the country.
Indonesia minister Agus Gumiwang Kartasasmita, after meeting with the truck maker's top executives in Tokyo earlier this week, said in a statement Isuzu plans to relocate some production to Indonesia as early as next year.
The news sent shares of some key Thai based component suppliers plunging on the prospect of losing business to Indonesian rivals.
Isuzu's joint venture in Indonesia, PT Isuzu Astra Motor Indonesia, produced 43,000 trucks last year at facilities in Karawang in West Java province, mostly for the local market. The company currently imports the Isuzu D-Max pickup truck from Thailand in limited volume but sales could potentially increase significantly if they were to be made locally.
Indonesia is the largest market for trucks over four tonnes gross vehicle weight in south east Asia while Thailand has by far the largest pickup truck market.
The Indonesian minister said: "We appreciate Isuzu's decision. We will provide incentives and support the relocation process."
Isuzu Motors has yet to make an announcement on its plans for Thailand.