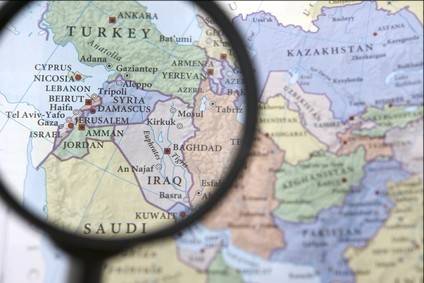 Iran Khodro says despite the huge uncertainty in Iraq, which has hampered the export of spare parts, the automaker has nonetheless produced more than 10,000 vehicles during the past 16 months.
IKCO has manufactured 48 Runna, 48 Samad, 1,344 Peugeot 405 and 8,304 Peugeot Pars models, sent through SKD shipment to Iraq.
"We have already allocated the second production line of Iraq site to Arisan pick-up, so the vehicle would be added to IKCO products portfolio in the near future," said IKCO deputy export CEO, Saeed Tafazzoli.
Tafazzoli noted the Iraq site produces 30 vehicles per day adding the figure would increase in the second half of the current Iranian calender year, to manufacture at least 15,000 vehicles: 5,000 Samand, 5,000 Peugeot 405 and 5,000 Arisan pick ups.
Based on new agreements, IKCO will produce Tondar 90 and Dongfeng models in Iraq.