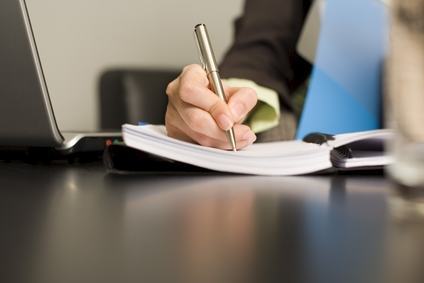 Iran Khodro (IKCO) says any uptick in exports should sanctions be finally lifted against Tehran will likely not materialise until the beginning of next year as details of any relaxation are evaluated.
There has been much fanfare surrounding the lifting of severe economic sanctions against Iran imposed by a nervous West anxious to ensure Tehran did not enrich uranium with the potential to develop nuclear weapons, but domestic manufacturers are urging caution against an understandable backdrop of home euphoria.
The deal recently thrashed out by the P5+1 negotiation group: UK, France, Russia, US, China plus the non-permanent Security Council member, Germany and Iran, must now pass a painfully exhaustive line-by-line analysis by the American Congress, although President Barack Obama has dropped heavy hints he may use his ultimate executive power of veto to railroad the agreement through.
"We are waiting for the end of the year – I think at the beginning of the next Iranian year there will be the impact and consequences of the negotiations," IKCO export deputy CEO, Ali Elmi, told just-auto from Iran.
"This might take at least six months [for] sanctions to be finally lifted and negotiations with the foreigners come to a final conclusion.
"Not just contractual activity [but also] providing data, know how, drawings, testing methods," [could also result from sanctions lifting]."
One of the key stumbling blocks to trading with Iran under the previous draconian economic blockade has been access to finance for Iranian companies, but also for overseas OEMs and suppliers looking to undertake business with the country, but the ICKO export deputy chief sees light at the end of the tunnel.
"If we have an impact on our activity when sanctions will be lifted, it means the banking relations will start again and it will help us a lot," said Elmi.
Speculation has centred on a vast US$100bn in hitherto frozen assets being released from overseas for Iran to use, although more sober assessments have indicated in reality this might translate to an initial $30bn or so injection.
But even at the lower end of asset estimates, the capital influx could provide a massive boost to a country starved of investment for decades as relations between Tehran and the West remained frozen in seemingly intractable limbo.
"This is very good news for the whole nation, not only my company," added Elmi.