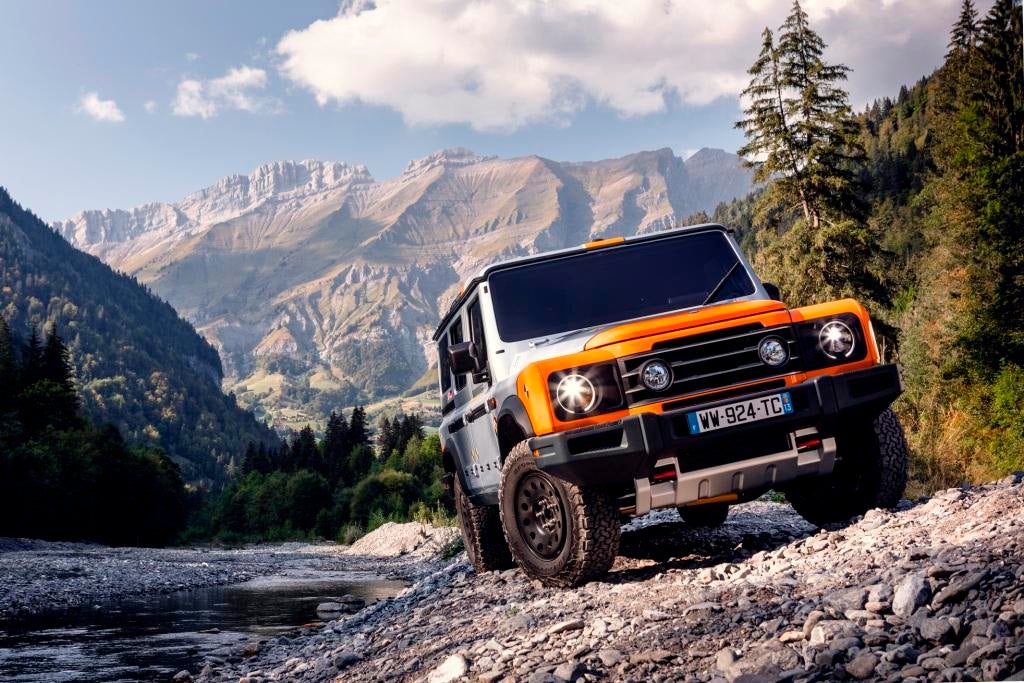 A project to make a rival to the Land Rover Defender has racked up steep losses amid difficulty sourcing parts because of global supply chain disruption, a media report said.
Pre-tax losses at Ineos Automotive, a subsidiary of billionaire Sir Jim Ratcliffe's chemicals conglomerate, doubled to EUR212m (GBP186m) last year, the Guardian reported, citing accounts filed with Companies House in London. Ineos has run up total losses of EUR506m since its inception in 2017 and last year received a loan of EUR944m from its parent company, on top of EUR471m in 2020. It plans to repay the loan from future revenues from the off road vehicle, the newspaper added.
Pilot production vehicles are being made and tested at the former Smart factory acquired from Mercedes-Benz in Hambach in eastern France, and were show at the Goodwood Festival of Speed in Sussex last year, the report said. Ineos launched a full digital brochure in April, and has been taking sales orders and deposits since mid-May, with plans to start production later this year.
However, the Guardian reported, the launch date – initially planned for early 2022 – had slipped repeatedly amid trouble sourcing some parts because of the Covid-19 pandemic and disruption to global trade.
"The company's directors and senior management team have stayed informed of the supply conditions to understand the key concerns and [are] reviewing options to overcome potential delays," Ineos reportedly said in the accounts.
Higher prices for raw materials and electronic components in particular threatened to push up the company's costs, and it flagged that it was not actively hedging against the risk of rising prices of electronic components of raw materials, the Guardian said.
The report noted Ratcliffe, among the most prominent business backers of Brexit, had planned to build the car in Bridgend, south Wales but dashed hopes of an automotive revival there by opting for the former Smart factory in Hambach near the Franco-German border.