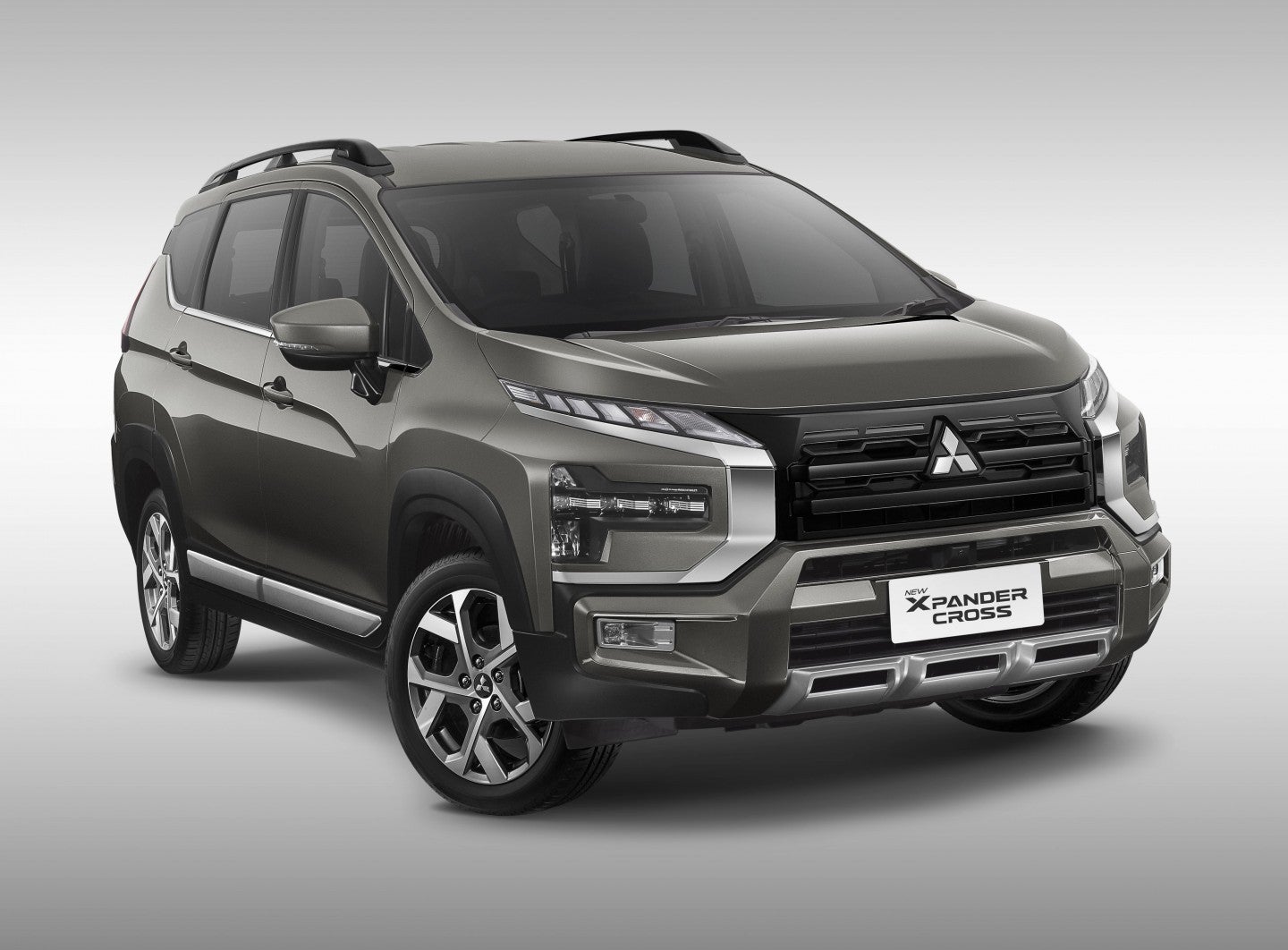 Indonesia's new vehicle market expanded by almost 19% to 99,986 units in September 2022 from 84,113 units a year earlier, according to industry association Gaikindo.
Sales last month continued to rebound from the pandemic lows, helped by an easing of supply chain bottlenecks which helped vehicle manufacturers fulfil pent up demand. Economic growth in the country continued to be underpinned by buoyant commodity prices and a return of domestic and international tourism after travel restrictions were lifted earlier this year. Bank of Indonesia hiked its benchmark interest rate by 50% basis points to 4.25% in September as consumer price inflation continued to surge.
The Indonesian government at the end of September withdrew altogether its luxury tax discounts which were introduced to support the vehicle market during the pandemic, having scaled back the discounts in the previous two quarters. The government was looking to increasingly incentivise vehicle sales based on emissions, with electric vehicles continuing to enjoy full luxury tax holidays and hybrids also benefiting from significant tax discounts.
Total vehicle sales in the first nine months of the year were up 21% at 758,216 units from 627,537 units a year earlier, with passenger vehicle sales rising 22% to 571,494 units while commercial vehicle sales were up 17% at 186,722 units.
Gaikindo chairman Jongkie Sugiarto at the end of last week said he expected the vehicle market to reach 950,000 units in 2022, a 7% rise on last year's 887,200 units which pointed to a 26% market decline in the fourth quarter in the wake of the withdrawal of the tax discounts.
Toyota nine month sales increased 17% to 243,080 units, driven by the launch of the Avanza compact MPV at the end of last year, the Raize small crossover vehicle and the new Rush compact SUV. Daihatsu sales rose 21% to 140,398 units, lifted by the Rocky small crossover vehicle and the new Xenia and Terios models, while Honda sales increased by 42% to 96,985 units, helped by the recent launch of the HR-V, BR-V and Mobilio.
Mitsubishi sales declined 3% to 75,075 units year to date while Suzuki sales were 2% lower at 64,595 units.