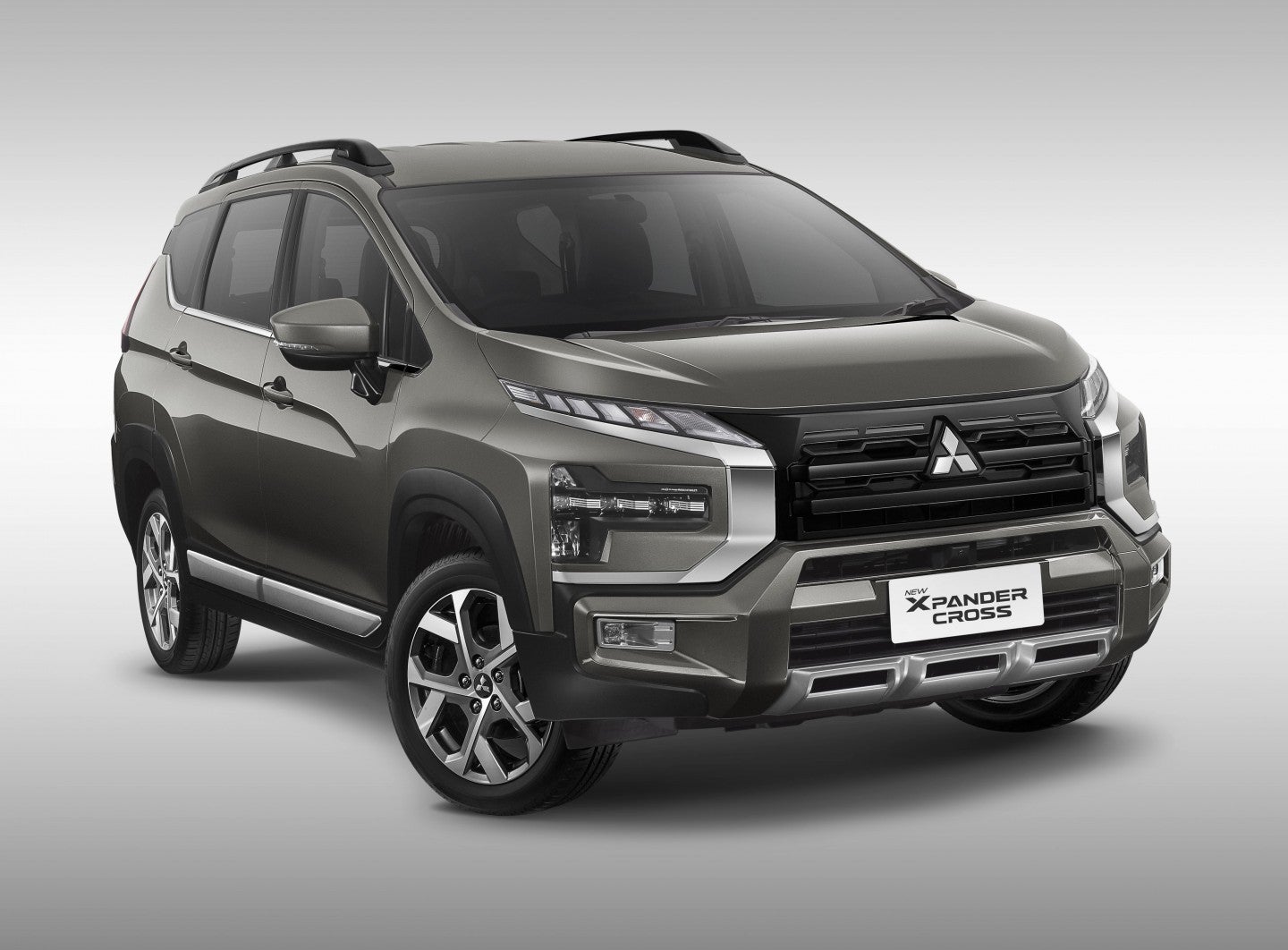 New vehicle sales in Indonesia rose 16% year on year to 96,956 units in August 2022 from 83,319 in August 2021, according to industry association Gaikindo.
The market last month continued to recover from pandemic lows, helped by an easing of supply chain bottlenecks which helped automakers finally fulfil pent up demand.
Economic growth came in at a better than expected 5.4% year on year in the second quarter, lifted by a return of domestic and international tourism after the government lifted travel restrictions earlier this year. Bank of Indonesia lifted its benchmark interest rate by 25 basis points to 3.75% in August, the first hike in the current cycle, as consumer price inflation in the country continued to rise.
At the end of last March, the government ended the luxury tax holiday on vehicles with engine sizes up to 1,500cc, and tax discounts on vehicles with 1500cc-2500cc motors, which were put in place to support the market during the pandemic.
This was replaced by a luxury tax discount of 66% on passenger vehicles costing up to IDR200m (US$13,660), comprising mostly 'Low-Cost Green Cars (LCGC)', in the second quarter, falling to 33% in the third quarter. Smaller tax discounts have also been made available for passenger vehicles with engines up to 1,500cc and costing between IDR200m and IDR250m.
The government wants to increasingly incentivise vehicles based on emissions levels with electric vehicles enjoying full luxury tax holidays and hybrids also benefiting from significant tax discounts.
Total vehicle sales year to date were up 21% to 658,232 units from 543,424 a year earlier, with passenger vehicle sales also rising 21% to 494,432 while commercial vehicle volume increased 20% to 163,800.
Toyota YTD sales also increased 21% to 209,631 units, driven by the launch of the new and popular Avanza compact MPV at the end of last year, the Raize small crossover and the new Rush compact SUV. Daihatsu sales rose 23% to 121,617 units, lifted by the Rocky small crossover and new Xenia and Terios models, and Honda sales increased 29% to 83,611 units, helped by the recent launch of the new HR-V [different from the model of the same name sold in the US – ed], BR-V and Mobilio.
Mitsubishi sales were slightly lower at 69,019 units YTD ahead of the launch of the upgdated Xpander Cross while Suzuki sales were just 2.4% higher at 56,9440 units.