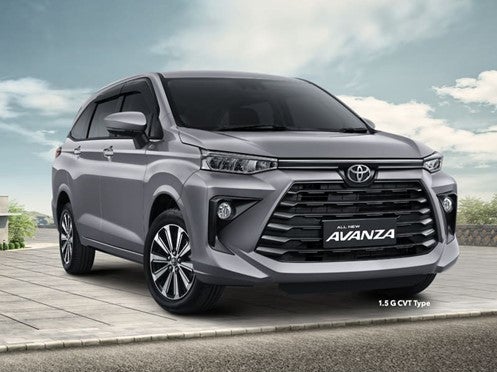 Indonesia's new vehicle market continued to grow strongly in January 2023, with sales rising by almost 12% to 94,087 units from 84,062 units a year earlier, according to member wholesale data compiled by local automotive industry association Gaikindo.
The vehicle market has now returned to pre-pandemic levels after rebounding strongly in the last two years. Sales rose by 18% to 1,048,040 units last year, fueled by a strong rebound in domestic economic activity and improving supplies of semiconductors, and this continued in January.
GDP expanded 5.3% in 2022, helped by a return of international tourism after two years of restrictions, rising private investment and strong consumer spending. Bank of Indonesia hiked its benchmark interest rate to 5.5% last year, from 3.5% at the end of 2021, to help control surging price inflation.
Sales of passenger vehicles rose 12.5% to 70,105 units in January while commercial vehicles were up 10% at 23,982 units. Deliveries of battery electric vehicles amounted to just 176 units last month, however, after around 10,000 sales last year.
Toyota sales increased 27% to 28,970 units last month, helped by strong demand for the popular Avanza compact MPV, while Daihatsu sales were slightly lower at 18,194 units.
Honda deliveries surged by almost 45% to 15,753 units, lifted by strong demand for its recently launched HR-V and BR-V models.
Mitsubishi sales continued to drop last month, by over 34% to 7,949 units, while Suzuki sales were 6% lower at 6,584 units.
The association said vehicle production increased 11% to 132,163 units in January, while exports of built up vehicles surged by 54% to 38,547 units.