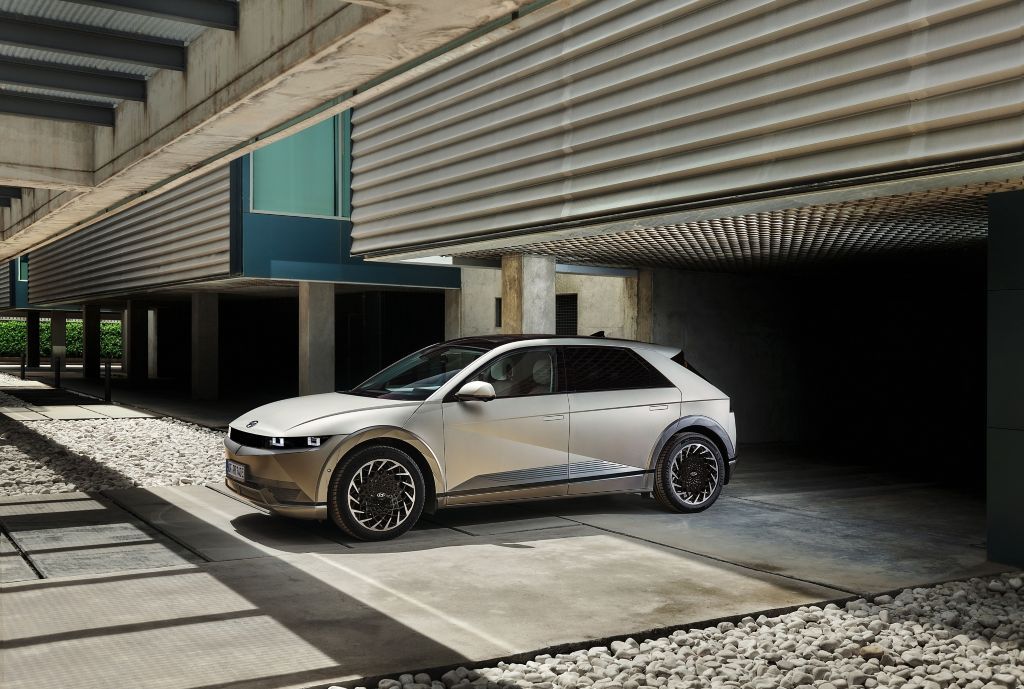 Indonesia's new vehicle market continued to make strong gains in December 2022, with sales rising by 9% to 105,354 units from 96,673 units a year earlier, according to member wholesale data compiled by local automotive industry association Gaikindo.
The country's vehicle market has now returned to pre-pandemic levels after rebounding strongly over the last two years. The economy was estimated to have expanded by 5.5% in 2022, helped by a return of international tourism after two years of restrictions, rising private investment and strong consumer spending. Bank of Indonesia hiked its benchmark interest rate to 5.5% last year, from 3.5% at the end of 2021, to help control surging price inflation.
Over the full year vehicle sales increased 18% to 1,048,040 units from 887,202 units in the previous year, a level last seen in 2019. Passenger vehicle sales rose 18% to 777,866 units while commercial vehicle sales were up by almost 19% at 270,174 units.
Just over 10,000 EVs were sold in the country last year, comprising mostly Hyundai and Wuling models. The government has introduced policies to help drive up demand for electric vehicles (EVs), including tax incentives and encouraging national and regional governments to switch to battery powered vehicles.
Toyota sales increased 12% to 331,410 units last year, helped by recent new model launches including the new popular Avanza compact MPV at the end of last year.
Daihatsu sales rose 23% to 202,665 units, lifted by the new Xenia and Terios models and the Sigra small car, while Honda sales increased by 48% to 134,761 units, helped by the recent launch of new HR-V and BR-V models.
Mitsubishi sales declined 9% to 99,051 units last year after the company outperformed in the previous year while Suzuki sales were slightly lower at 90,408 units.
According to the association, vehicle production increased 31% to 1,470,146 units last year while exports of assembled vehicles surged 61% to 473,602 units.