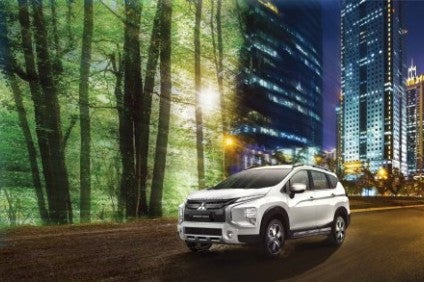 New vehicle sales in Indonesia continued to rebound strongly in October 2021, by 54% to 75,544 units, after plunging by almost 49% to 49,043 units in the October 2020, according to member wholesale data compiled by industry association Gaikindo.
Late in August, the government began to ease social and business restrictions imposed across the country at the start of July to slow the spread of the Delta variant of the coronavirus pandemic.
GDP growth slowed sharply in the third quarter as a result, to 3.5% year on year after rebounding 7.1% in the second quarter from weak year earlier level.
The vehicle market is still recovering from very depressed year earlier level, helped by record low interest rates and the suspension of the luxury tax on vehicles with engines up to 1,500cc until the end of the year. Smaller tax discounts are also available on larger vehicles with engines up to 2.5-litre.
Total vehicle sales in the first 10 months of 2021 rebounded by 67% to 703,089 units after falling by 50% to 421,089 in the same period of last year, with passenger vehicle sales surging by 67% to 522,040 while commercial vehicle sales were up by 68% at 181,049.
Toyota sales rose 80% to 229,611 units year to date (YTD) with new models, such as the Raize small crossover vehicle and the new Rush compact SUV, helping to drive volume higher.
Daihatsu sales were 72% higher at 133,068 units, lifted by the Rocky small crossover vehicle.
Mitsubishi sales almost doubled to 86,727 units (+96%), helped by the launch of the Xpander Cross towards the end of 2020.
Honda sales increased 29% to 74,162 units, followed by Suzuki with 73,509 (+47%).
In September, Honda launched the second generation BR-V, a 1.5-litre, seven seat compact MPV designed for Indonesia.
The automaker hoped the vehicle's new SUV like appearance would help it compete more effectively with the Xpander.