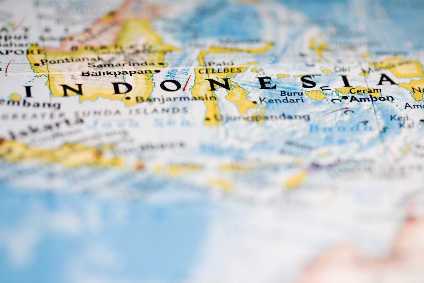 New vehicle sales in Indonesia continued to plunge in July 2020, by almost 72% to 25,283 units from 89,254 units in the same month of last year, according to member wholesale data compiled by industry association Gaikindo.
The global COVID19 pandemic continues to take a heavy toll on the country's economy, both in terms of domestic consumption and exports. GDP shrank by 5.3% in the second quarter following growth of just under 3% in the first quarter, after the government imposed widespread business and social restrictions in March which it began to gradually lift in May.
But with infections nationwide still on the rise, any hopes for a quick economic rebound have been dashed. Consumer and business sentiment remains depressed, which is holding back domestic spending and investment, while export demand also continues to decline. International travel restrictions continue to affect the country's hospitality and tourism sectors.
The central bank cut its benchmark interest rate by a further 25 basis points in July to help stimulate domestic consumption, bringing the rate down to 4% from 6% last year.
Vehicle sales in the first seven months of 2020 were down by almost 50% at 286,215 units compared with 571,351 units in the same period of last year, with first-quarter sales dropping by just under 7% to 236,891 units and second quarter sales plunging by almost 90% to 24,042 units.
Sales of passenger vehicles fell by over 51% to 214,371 units in the seven-month period, while sales of trucks and buses were down by almost 45% at 71,844 units.
Toyota reported a 51.5% decline in wholesale volumes to 89,080 units year-to-date; followed by Daihatsu with a 48.7% drop to 51,327 units; Honda 40,785 units (-44.1%); Suzuki 35,155 units (-35.8%); and Mitsubishi Motors 31,496 units (-56.7%).