Indonesia introduces new vehicle emission tax
Large ICE engines with high emissions are the target.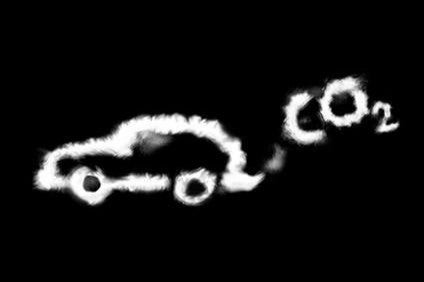 The Indonesian government has introduced a new emissions based luxury tax, targeting mainly passenger vehicles with large internal combustion engines (ICE) and high emissions.
The new (PPnBM) luxury tax, which became effective two years after it was put first before legislators, replaces an existing tax introduced in 2013. It imposes higher tax rates on vehicles with larger engines and higher levels of carbon dioxide (CO2) emissions.
Zero-emission vehicles such as battery-powered EVs still incur 0% tax under the new regulations,while hybrid vehicles incur between 2% and 12% based on emissions levels. For plug-in hybrids the minimum tax will rise from 0% to 5% while, for full hybrid vehicles with emissions below 100 CO2 g/km, the tax will rise from 2% to 6%.
The tax on Low-Cost Green Cars (LCGCs), locally made small petrol engine cars promoted 10 years ago as a new affordable car segment, will rise from 0% to 3% while, for conventional ICE passenger vehicles, the tax will rise from 15% to 40%.
A spokesperson for the Indonesian industry ministry said in a statement: "This newly issued emissions based luxury tax is an effort from the government to encourage the production of more environmentally friendly vehicles with low emissions."

The government hopes to stimulate demand for EVs to help reduce oil imports, lower air pollution and attract foreign investment, but its latest effort has been widely criticised as likely to have little impact on current buying trends. Automakers say the new tax will do little to address the price gap between regular cars and eco-friendly vehicles, including electric vehicles (EVs).
EV sales account for a fraction of a percentage point of the local market, due mainly to their high cost and lack of recharging infrastructure in the country. The government expects a new joint venture agreed this year between Hyundai Motor and LG Energy Solutions to jointly build a major EV battery manufacturing plant in the country will help bring down prices.