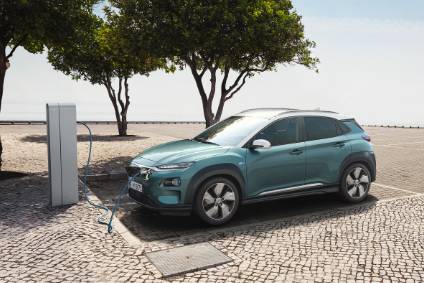 Hyundai Motor Group said it expects to make a loss in the third quarter due mainly to KRW3.4trn (US$3.0bn) in provisions for product recalls and quality control at its two main car making brands, Hyundai and Kia, according to local reports in South Korea.
This compared with net profit of KRW460.5bn in Q3 2019 which was helped at the time by a weak domestic currency and strong sales of SUVs.
The group is scheduled to release third quarter results on 26 October.
Hyundai Motor and Kia Motors together make up the world's fifth largest vehicle manufacturing group with combined global sales of over 7m units in 2019.
Hyundai said it would make provision of KRW2.1trn in the third quarter while, for Kia the figure is KRW1.26trn, to cover additional costs relating to the recall of defective Theta II petrol engines and for measures to improve quality management, the two companies said in separate regulatory filings.
Last week Hyundai announced the voluntary recall of around 77,000 Kona Electric models due to faulty batteries, following 14 reported of fires since its initial launch in 2018, including ten in South Korea and four overseas.
Local analysts said the Kona Electric's problems could become a major drag on Hyundai's electrification programme as the company looks to become a leading global supplier of electric vehicles.