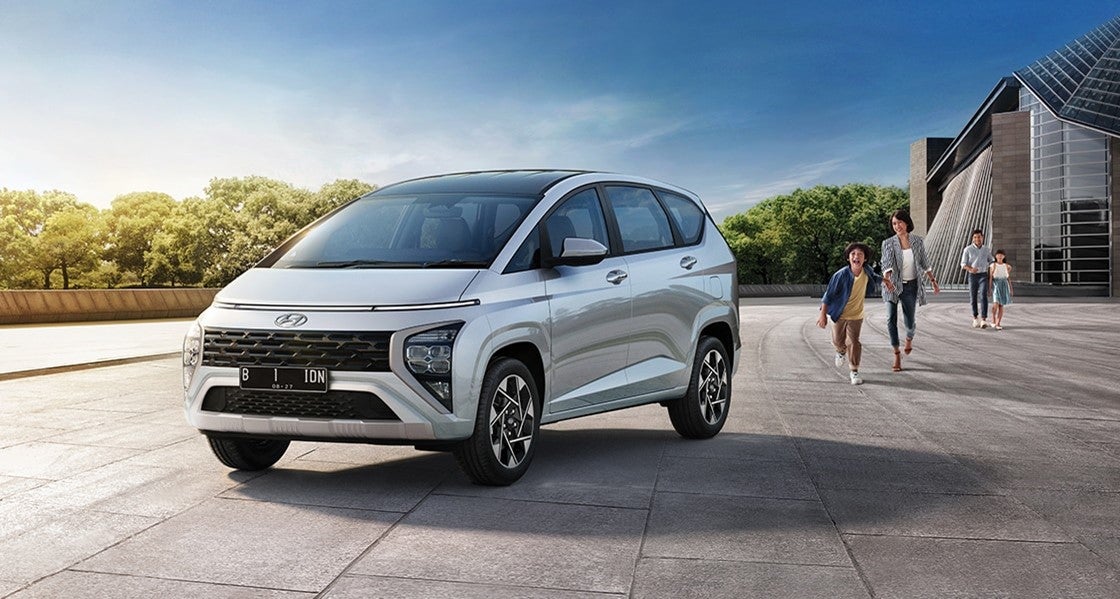 Hyundai Motor Company said its newly established Thai subsidiary, Hyundai Mobility (Thailand) Company, would start operations at the beginning of April as the automaker strengthens its presence in south east Asia's second largest vehicle market.
The new company would take over vehicle distribution, sales and marketing, plus aftersales operations from Hyundai Motor (Thailand) Company, an outside operation, as it steps up competition with a more hands on strategy in a market dominated for decades by Japanese brands.
Hyundai less than 5,000 vehicles in Thailand last year, mostly Staria minibuses and Creta SUVs imported from Indonesia, with the country's high duty making imports from South Korea too expensive. At the recent Bangkok Motor Show, the company launched the Stargazer MPV, taking centre stage alongside its Ioniq 5 and Ioniq 6 EVs, which is also expected to be sourced from Indonesia,
In south east Asia, Hyundai has had more success in Vietnam where it sold 81,600 vehicles last year, followed by Indonesia with 32,000.
Hyundai has applied for incentives from Thailand's Board of Investment to set up a plant in the country to produce EVs. The automaker is currently expanding its dealer network in Thailand and said it would offer a "rejuvenated" product range sourced from neighbouring countries as well as from South Korea, all of which were expected to drive up sales in the next few years.