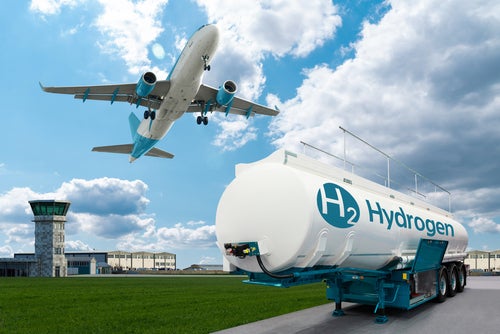 Hyundai Motor Company this week said it had set up a joint venture with an affiliate of Chinese investment banking group China International Capital Corporation (CICC) to help it expand its presence in the country's growing zero emission commercial vehicle market, according to local reports.
The memorandum of understanding (MOU) was signed with CICC's capital management affiliate, known as CCM, to jointly establish a hydrogen powered commercial vehicle business in China.
The two companies were also said to be considering a share swap or stake purchases to consolidate their venture. A final agreement was expected to be signed by the end of this year.
Hyundai said it wanted to develop and build eco friendly commercial vehicles at its manufacturing and R&D hub in Sichuan. CCM would help establish sales channels and win the support of government departments, state owned enterprises and logistics companies.
An unnamed Hyundai official said: "Through this partnership we hope to respond to the rapidly changing Chinese market and pre emptively secure demand for eco friendly commercial vehicles from Chinese government agencies and companies."
Last year Hyundai began building its first overseas hydrogen fuel cell plant in China to establish an early lead in the nascent fuel cell powered passenger vehicle segment.
Interview: Bosch on emerging hydrogen solutions