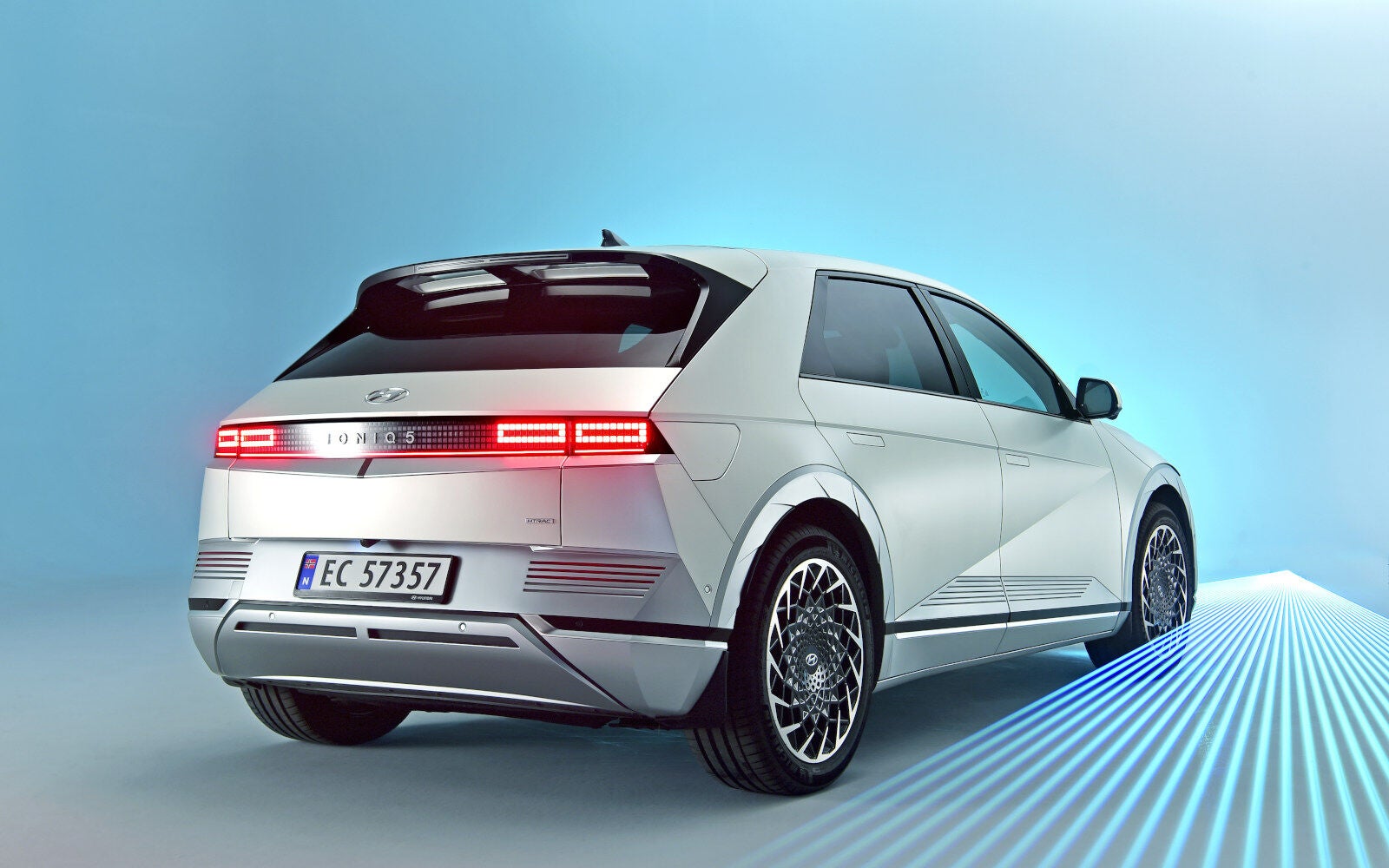 Hyundai Motor has resumed production at its Asan plant after stopping operations for four weeks to prepare for a new electric vehicle, according to local reports.
Hyundai halted production at the 300,000 units/year facility, which makes the Sonata sedan and the Santa Fe SUV, on 13 July to retool for the Ioniq 6 midsize passenger EV which will be built later this year.
It will be the automaker's second model, based on a purpose-built electric-global modular platform (E-GMP), to go into production, following the Ioniq 5 earlier this year.
Hyundai plans to launch the Ioniq 6 worldwide next year, to be followed by the Ioniq 7 large SUV in 2024.
Hyundai sold 166,425 hybrid and electric vehicles in the first half of 2021, equivalent to 8.2% of the 2,028,978 delivered in that period.