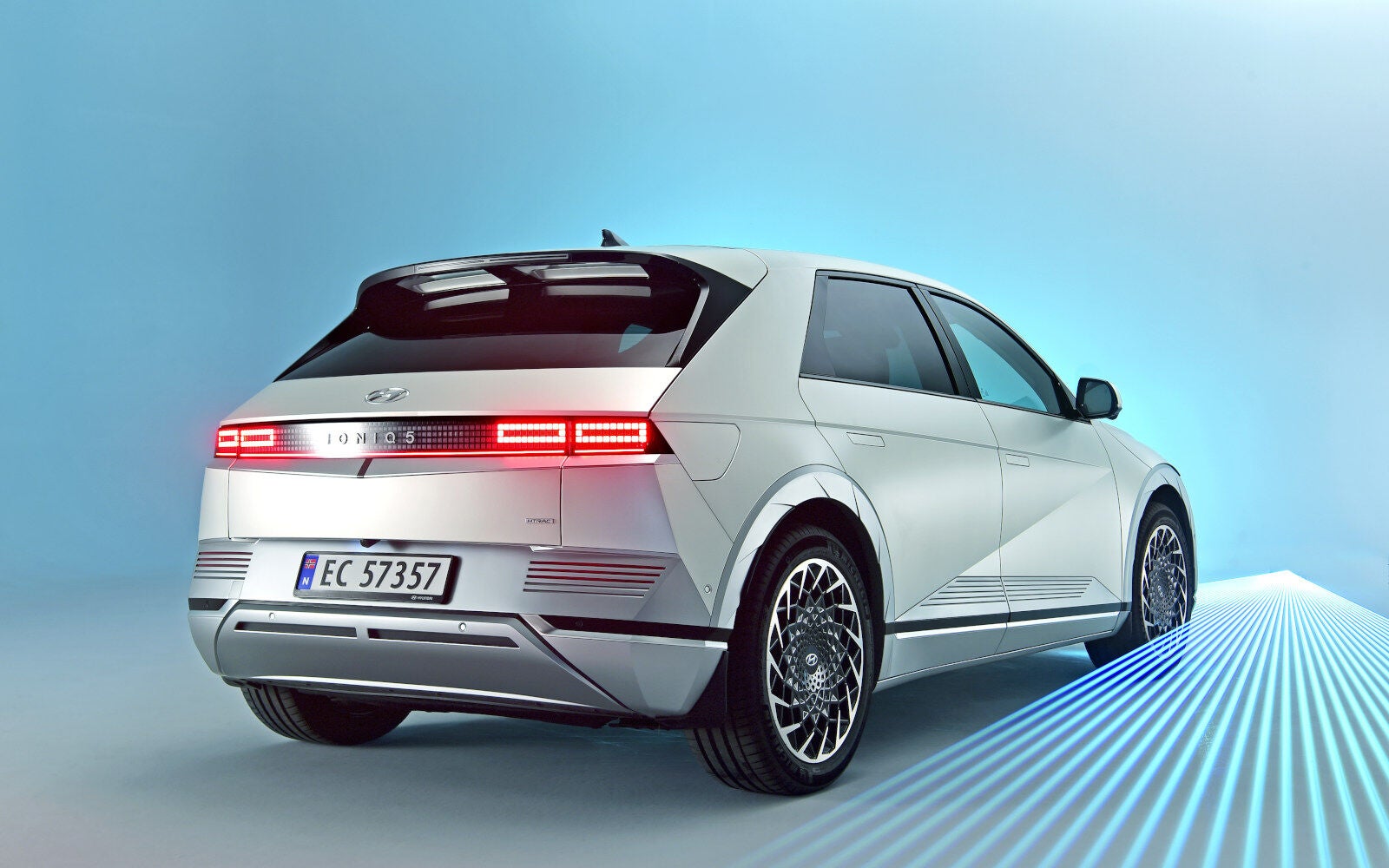 South Korea's leading carmaker Hyundai Motor announced this week it was re-entering the Japanese market after an absence of more than12 years.
The automaker struggled to make an impact during its first foray into the Japanese market when it sold around 15,000 petrol passenger cars between 2001 and 2009.
Like many foreign automakers, Hyundai struggled with Japan's high retail costs which it was unable to offset with sales volume due in part to consumer "preferences" for local brands. Imports currently account for less than 5% of total vehicle sales in Japan. Relations between Japan and South Korea also remain volatile due to Japan's colonial rule over the Korean Peninsula a century ago.
This time around Hyundai has a radically new strategy. It will sell its vehicles online exclusively, thus reducing its retail costs dramatically compared with last time. It is banking on the rising popularity of e-commerce in Japan to grow its presence in this market, a strategy already used by Tesla.
It is also expected to use public events and venues such as shopping malls to carry out promotional activities and to help establish customer relationships. It is also teaming up with local car-sharing company Anyca to sell its vehicles.
The automaker, through its local subsidiary Hyundai Mobility Japan, will now focus exclusively on electric vehicles (EVs) in this market. This segment is seen as undersupplied in Japan at present, with the government yet to provide significant sales incentives to buyers. Most of the 8,610 EVs sold in Japan last year were understood to have been Tesla models supplied from China.
Hyundai is also building several service centres across Japan, the first of which is currently under construction in Yokohama. These will also be open to customers wishing to test-drive the cars, as well as a base for carrying out maintenance and making customer service calls.
Hyundai Motor CEO Jaehoon Chang said: "We have prepared a lot so we don't repeat the same mistakes. We should know the customers, we should know the market and we should provide the right products using the right brand." The company said it would use its Ioniq EV brand in Japan.
Chang added: "We have experienced huge growth in EV demand in South Korea and we expect the same thing will happen in Japan but even faster". He suggested a recent survey showed one in four potential car buyers in Japan was considering an EV and that charging networks were expanding rapidly.
Hyundai said it planned to take orders from May for its battery-powered Ioniq 5 and Nexo fuel-cell EV, priced at JPY4.79m and JPY7.77m (US$41,500-US$67,330) respectively, without disclosing its sales targets. They will compete mainly with Toyota's bZ4X and Nissan's Ariya as well as with Tesla models.