Hyundai plans Level-4 self-driving tests in early 2022
Technology handles unexpected situations but human driver can take back manual control.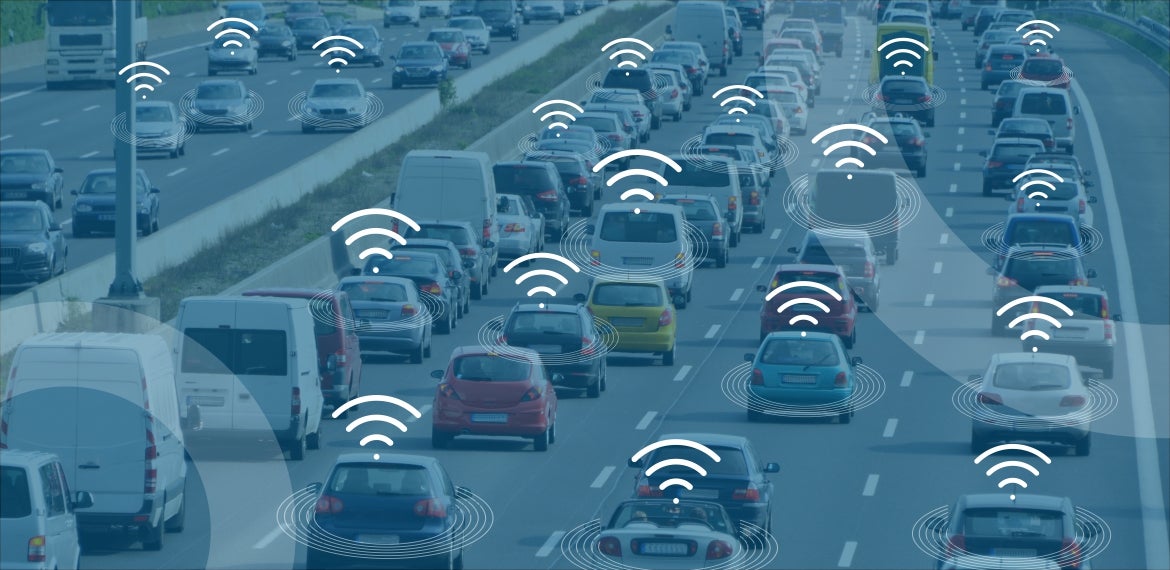 Hyundai Motor plans to carry out tests on a Level-4 autonomous vehicle in Seoul in the first half of 2022.
The automaker will conduct trials in a designated zone in the city centre, using a vehicle equipped with Level-4 self-driving technology which allows it to operate almost independently with little or no human intervention.
Hyundai said the technology was designed to handle unexpected situations although a human driver would be on board to take back manual control.
The trials would help it verify and further develop self-driving technology.
Hyundai also unveiled sketches of its planned autonomous vehicle which, it said, would be based on the forthcoming battery powered Ioniq SUV.

Jang Woong-jun, head of the autonomous driving division, said: "We're developing fully autonomous technology which will not require driver intervention, based on the self driving technology which has been verified and applied to existing models."
He also said Hyundai was looking to add more functions to its Level-4 self-driving system, including remote intervention from a control centre in the event of an emergency.
Jang added: "We soon plan to introduce a robo-delivery service that will promote logistics efficiency."