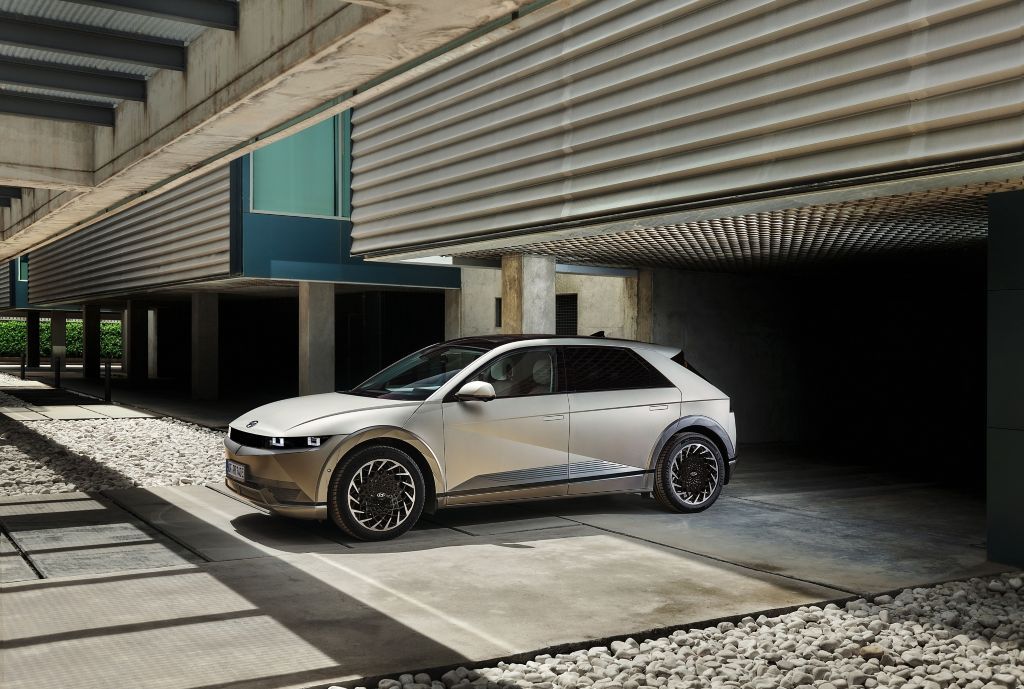 A weak won and strong sales of high-margin products in major markets lifted Hyundai second quarter revenue by 18.7% over last year to KRW 36 trillion, with operating profit up 58% to KRW 2.98 trillion.
Net profit (including minority interest) rose 55.6% to KRW 3.08 trillion.
The brand sold 976,350 units in Q2, down 5.3% from the previous year, affected by chip supply shortages and lockdowns in some Chinese regions.
However, improved mix from higher sales of Genesis luxury models and SUVs along with a favourable currency environment helped lift the operating profit margin to 8.3%.

Hyundai's Q2 full-electric model sales jumped 49% year on year to 53,126 units.
Sales in markets outside of Korea were down by 4.4 percent to 794,052 units in Q2, and sales in Korea decreased 9.2 percent to 182,298 units. The decrease in sales volume mainly stemmed from the ongoing global chip and component shortage and geopolitical issues.
A robust sales mix of SUV and Genesis luxury models, reduced incentives from a lower level of inventory, and a favourable foreign exchange environment helped lift revenue in the second quarter, despite the slowdown in sales volume amid an adverse economic environment.
The company maintains its financial guidance that was set in January for 13-14 percent of consolidated revenue growth and 5.5-6.5 percent annual consolidated operating profit margin.
Hyundai Motor said it expects a gradual recovery from the global chip and component shortage. However, the company also anticipates external uncertainties to continue, including the supply chain disruption caused by the resurgence of a COVID-19 variant and fluctuation in raw material costs due to geopolitical issues.
In addition, the company expects currency rate volatility as well as increasing marketing costs due to fiercer competition among automakers as a burden for the rest of this year.
In order to cope with the uncertainties, the company will focus on the recovery of sales through an optimized production-sales plan in global operations that will enhance its product mix with SUVs and luxury models to secure robust profitability.
In addition, Hyundai says it will continue to strengthen its global leadership position in electric vehicles with its new IONIQ 6 battery electric vehicle, which will launch in the third quarter.