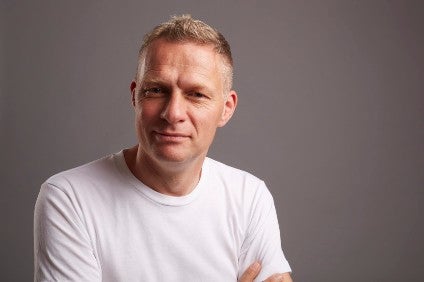 Hyundai Motor Company said Simon Loasby, director of design in China, had been promoted to head of the Hyundai Styling Group at the design centre in South Korea.
Loasby joined Hyundai Motor in mid-2017 and has overseen the look of new models including the LaFesta sedan.
In his new role, he will oversee design strategy and direction worldwide, reporting to SangYup Lee, head of the Hyundai Design Center, and Luc Donckerwolke, the group's chief design officer.
Loasby will be replaced in China by Minchul Koo, currently group head of exterior design.
Loasby, has a master's degree in vehicle design from the Royal College of Art in London, and studied mechanical engineering at the University of London.
Prior to joining Hyundai, he spent 10 years in China as director of design for Volkswagen Group China, working on numerous high-profile projects for Chinese customers, following management roles at Rolls-Royce and Bentley Motor Cars.