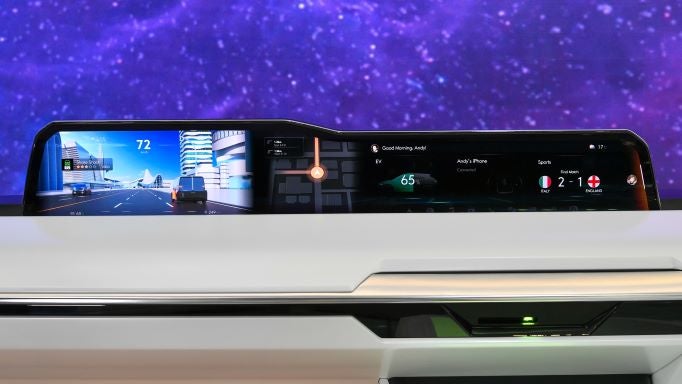 Hyundai Mobis Company confirmed this week it plans to restructure its automotive component operations into two separate subsidiaries, as it looks to improve operational efficiency in a fast-growing and increasingly demanding mobility market.
South Korea's largest auto parts maker said in a statement it plans to establish two separate wholly-owned business entities, one focused on modules and one on core components.
The company makes cockpit, chassis and front-end modules, while its core auto components include airbags, lighting, braking systems, steering wheel systems and electrifical/electronic systems.
The company said it will invite key subcontractors to join these companies and integrate their operations to improve efficiency. Hyundai Mobis itself will then focus on R&D for future mobility solutions and support its parent company Hyundai Motor Group's (HMG) electrification drive. HMG accounts for 90% of Hyundai Mobis' revenues, with other carmakers accounting for the remainder.
A company spokesperson said "employees of our subcontractors in the module and auto component partnership can decide to join the integrated companies or not. Although personnel expenses will rise temporarily, in the longer term the business competitiveness is expected to improve".
Hyundai Mobis will hold an extraordinary shareholders' meeting in September to seek approval of the plan, with a view to launching the two manufacturing subsidiaries in November.