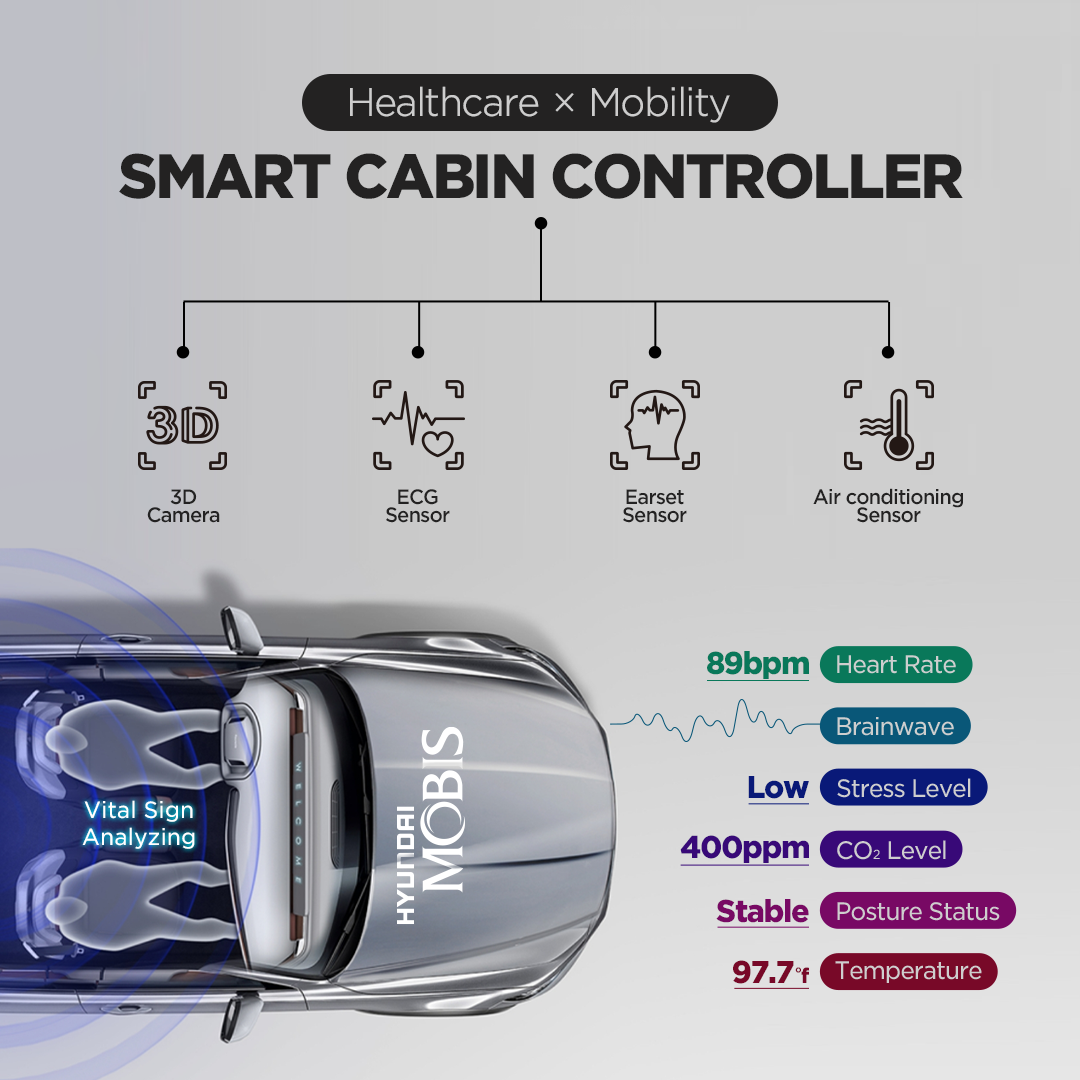 Automotive supplier Hyundai Mobis announced plans to invest US$1.3bn in the US to supply the region's growing electric vehicle (EV) industry, according to reports in South Korea.
The Hyundai Motor Group (HMG) affiliate said it planned to build new plants to produce EV components and modules mainly for Hyundai and Kia which have ambitious plans to expand EV production in the US over the next decade.
The Biden administration earlier this year announced EV tax breaks worth up to $7,500 for buyers of locally produced EVs with high local content. The government has also set a target for 50% of new vehicle sales to be zero-emission or hybrid by 2030 while states such as California are targeting 100% zero emission vehicles (ZEVs) by 2035.
At a board meeting this week, Hyundai Mobis approved a plan to inject $280m into Mobis America (MAI) to expand its subsidiary's capital base as part of its US investment plan.
According to reports, MAI said it would use its own capital and funds to be raised in US financial markets to build an auto parts plant and a module facility near HMG's planned 300,000 unit EV plant in Georgia which was scheduled to come on line in 2025. The automaker also plans to produce EVs at existing assembly plants in Alabama (Hyundai) and Georgia (Kia).
A Hyundai Mobis official said in a statement: "This investment is designed to strengthen our cooperation with Hyundai Motor and Kia Corporation, helping to enhance their presence in the US EV market."
HMG group recently stated its ambition to claim 12% of the global EV market by 2030, targeting 3.23m ZEV sales by the end of the decade, including 840,000 in the US.