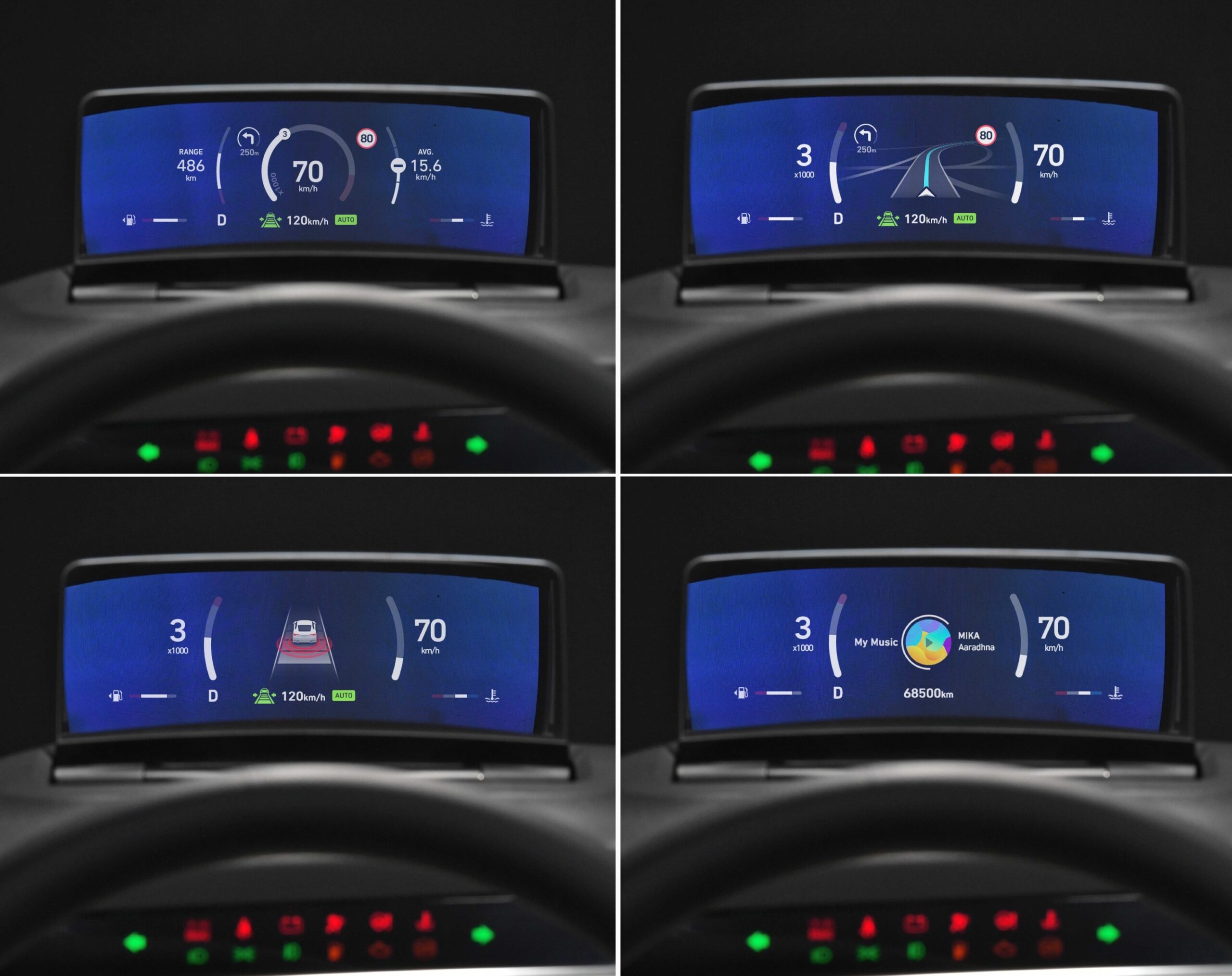 Hyundai Mobis has inked a strategic deal with Germany's Vector Group to develop automotive software.
South Korea's largest automotive components manufacturer said it had signed a preliminary agreement to jointly develop "mobility" software with Vector Group which it described as a leading provider of development tools and software platforms to automakers and suppliers worldwide.
Vector is a premium member of Automotive Open System Architecture (AUTOSAR) which endorses global standards for automotive software.
Hyundai Mobis said in a statement: "As software platforms have become a critical component in defining competitiveness in vehicle manufacturing, global automakers are now requiring their automotive suppliers to adopt AUTOSAR-based software platforms with proven quality and versatility."
The two companies plan initially to install co-developed software in core auto components related to parking systems, autonomous driving sensors, infotainment systems and electrified parts, but this list is expected to grow as the deal progresses.
Hyundai Mobis senior vice president Jae-ho Jang said in a statement: "This will enhance our software competitiveness and quality reliability in the global automotive industry and also guide us towards becoming a leader in the mobility software industry."