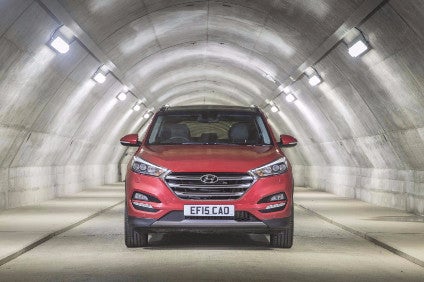 Hyundai Motor and affiliate Kia Motors have set a combined global sales target of 8.13m units for 2016.
This is 1.5% higher than the 8.01m units estimated to have been sold in 2015, largely unchanged from 2014 volumes, and far short of the 8.2m target set at the beginning of last year. This missed target reflects mainly weaker than expected sales in China.
Hyundai Motor Group chairman Chung Mong-koo blamed growing global competition as the reason for the conservative targets for 2016. He said the group needs to invest more heavily in R&D to enhance product competitiveness and brand image in order to meet the competitive challenges of the future.