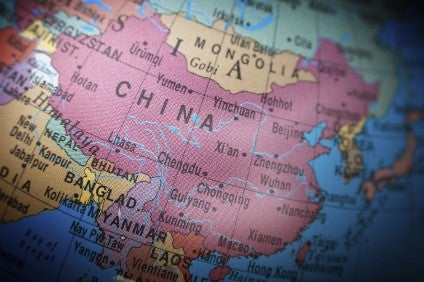 Hyundai Motor and Kia Motors said their combined factory wholesales in China plunged by 95% to close to 3,000 units in February 2020 compared with already depressed year earlier sales of 60,049 units, as the full effects of the COVID19 coronavirus on business and consumer activity in the country became apparent.
The sharp decline could be seen as an indicator of how the overall automotive industry performed in China in February, ahead of the release of full year sales data by the China Association of Automobile Manufacturers (CAAM) later this month.
A separate organisation focused on passenger vehicles, the China Passenger Car Association (CPCA), had earlier reported a 92% drop in passenger vehicle retail sales in the country in the first two weeks of February.
A number of major cities in China were under lockdown last month in response to the virus outbreak while business activity in much of the country also ground to a virtual halt.
Travel within China and flights in and out of the country remain severely restricted while streets in major cities such as Beijing and Shanghai were deserted with consumers simply not spending on anything other than the bare necessities.
Hyundai Motor noted its Beijing Hyundai Motor Company joint venture cut output "drastically due to extended Chinese New Year holiday and the severe year on year decline in market demand".
Hyundai also confirmed production disruption occurred at certain suppliers in China which led to temporary production stoppages at its Ulsan, Asan and Jeonju plants in South Korea.
The company also confirmed "additional production stoppages took taken place" due to temporary shutdown at key domestic suppliers and also at the Ulsan No 2 vehicle assembly plant due to confirmed COVID19 infection of some of its workers.
Hyundai Motor's global sales fell by 13% to 275,044 units in February, while its sales in South Korea were down by over 26% at 39,290 units.
Virus causes South Korean automakers' sales to tank in February