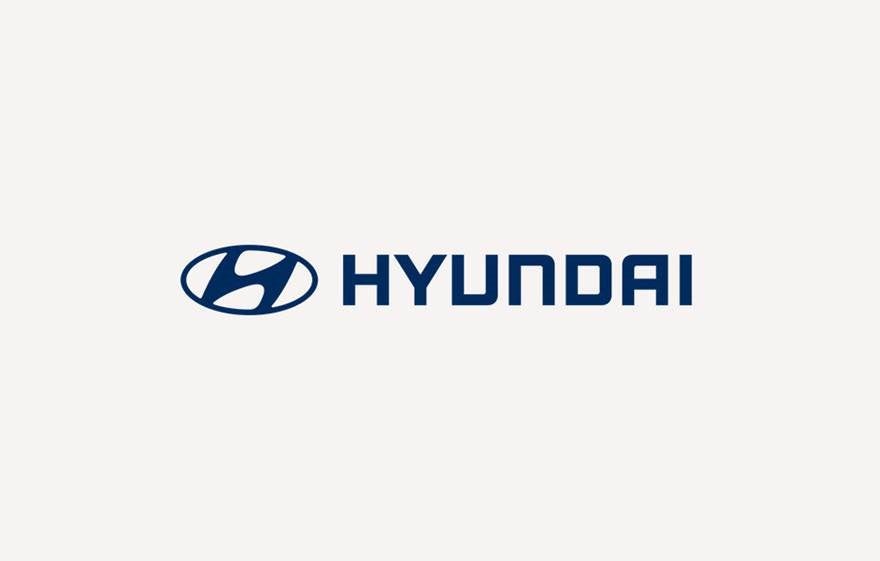 Hyundai Motor and Kia Corp have agreed to a $200 million consumer class-action lawsuit, legal representatives for the automakers and vehicle owners have said.
It comes after a spate of thefts dating from 2022, reportedly inspired by a viral social media challenge, the 'Kia Challenge', on the video-sharing platform TikTok.
Because the affected vehicles did not have electronic immobilisers – a device which prevents vehicles from being started unless a code is transmitted via the vehicle's smart key – it was possible to bypass the security system with tools such as a USB key.
Legal representatives on behalf of Hyundai and Kia customers asserted that by failing to install immobilisers in the affected vehicles "Hyundai and Kia knowingly left these affected vehicles prone to being stolen."
Electronic immobilisers were standard equipment in most vehicles made by other manufacturers during the same time period.
The settlement includes up to nine million Hyundai and Kia vehicles, made from 2011 to 2022. Eligible models will be automatically installed with a software update.
For customers whose vehicles are unable to support this software, they will be reimbursed $300 for anti-theft devices such as wheel locks and alarm kits.
In a statement, Jason Erb, chief legal officer, Hyundai Motor North America said that "customer security remains a top priority."
"We appreciate the opportunity to provide additional support for our owners who have been impacted by increasing and persistent criminal activity targeting our vehicles."
John Yoon, chief legal officer, Kia America, Inc, said: "This agreement is the latest step in a series of important actions, in addition to providing a free security software upgrade and distributing over 65,000 steering wheel locks."
According to the US National Highway Traffic Safety Administration (NHTSA), approximately 3.8 million Hyundai and 4.5 million Kia vehicles were involved.
The NHTSA says the social media challenge has led to 14 road traffic accidents and eight fatalities.