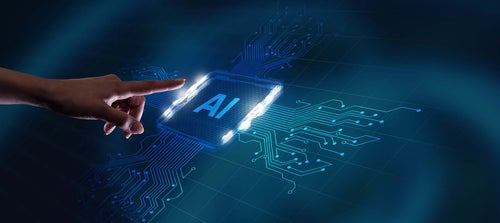 Hyundai Motor Group at the end of last week announced plans to invest an initial US$400m in a US-based artificial intelligence (AI) research centre to strengthen its robotics technology capabilities.
The South Korean automaker sees AI as a key driver of future growth, which is reflected in its 2020 acquisition of US robotics company Boston Dynamics.
The new centre, to be called Boston Dynamics AI Institute, will be run by Boston Dynamics founder Marc Raibert and will have the "goal of making fundamental advances in artificial intelligence, robotics and intelligent machines".
Mr Raibert said in a statement the new institute will "invest resources across the technical areas of cognitive AI, athletic AI and organic hardware design, with each discipline contributing to progress in advanced machine capabilities".
He added "Our mission is to create future generations of advanced robots and intelligent machines that are smarter, more agile, perceptive and safer than anything that exists today. The unique structure of the Institute — top talent focused on fundamental solutions with sustained funding and excellent technical support — will help us create robots that are easier to use, more productive, able to perform a wider variety of tasks, and that are safer working with people".
In addition to the Institute, Hyundai Motor Group said it plans to separately invest in a new Global Software Center to "lead development of its software capabilities and technologies and to enhance its capabilities to advance development of Software Defined Vehicles (SDVs)". The company said the centre will be established on the basis of 42dot, an autonomous driving software and mobility platform startup recently acquired by Hyundai Moor Group.