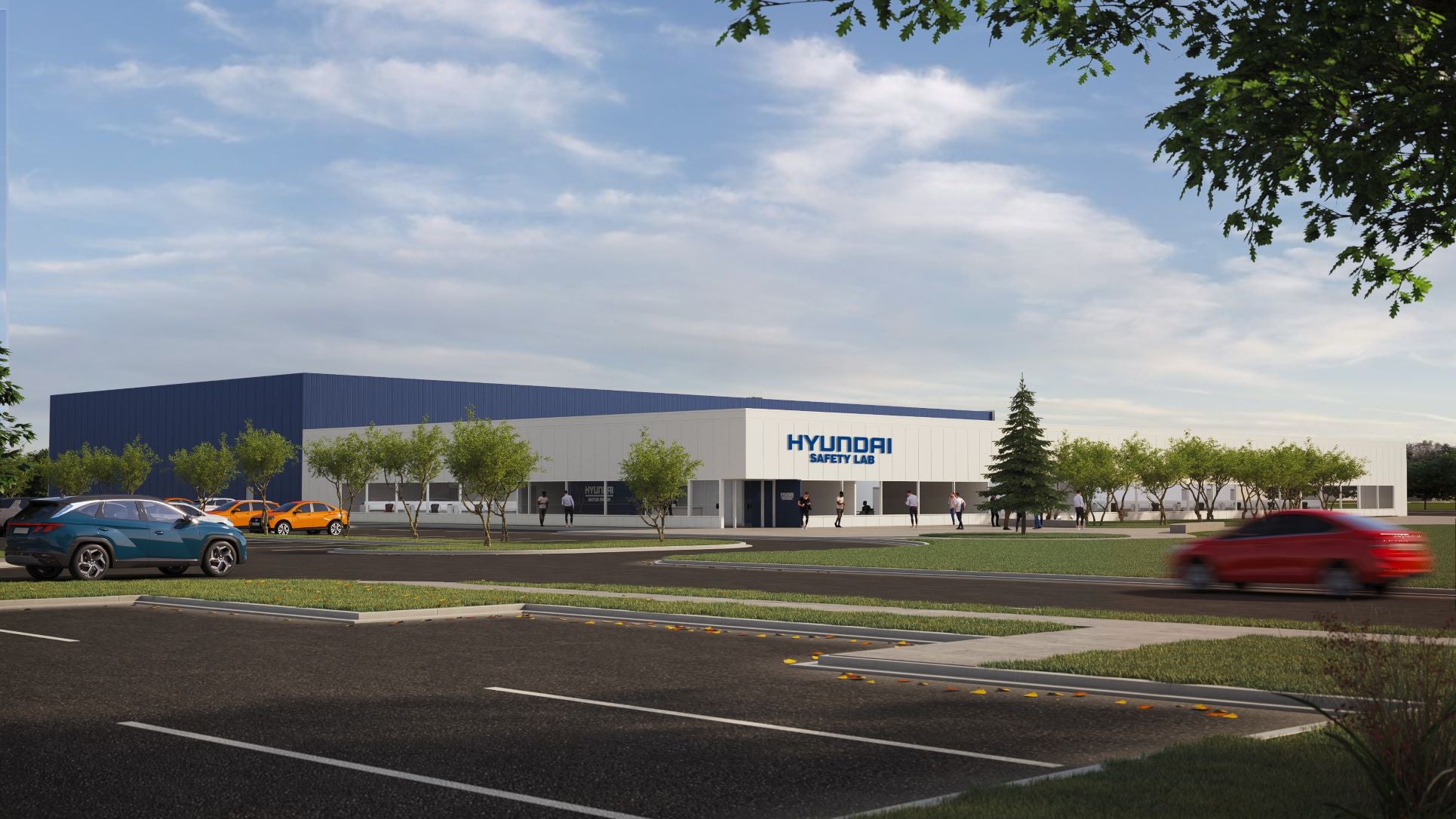 Hyundai Motor America and Hyundai America Technical Center, Inc, (HATCI) celebrated the US$51.6 million expansion project for a new Safety Test and Investigation Laboratory (STIL) at a groundbreaking ceremony in Superior Township, Michigan.
The STIL is planned to be operational in autumn 2023 with 160 employees.
The new facility will have a field crash investigation lab, high voltage battery lab, forensics lab, 500m track and a Vehicle Dynamics Area pad.
The STIL was developed in collaboration with the National Highway Traffic and Safety Administration (NHTSA) based on a 2020 Consent Order which required an investment in a safety facility of US$25 million. Hyundai increased its required investment by $26 million.