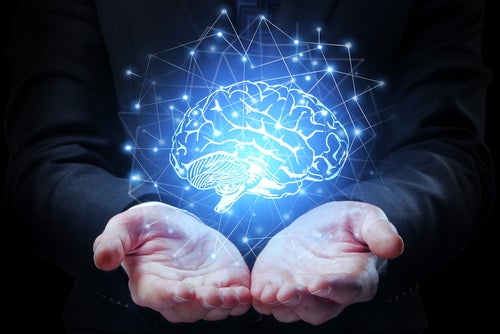 Hyundai Motor Group (HMG) announced it had signed a preliminary agreement with Germany's Infineon Technologies to 'incubate' promising startups in Singapore and South Korea which are preparing to conduct business in southeast Asia.
This follows the HNG launch last August 2021 of Hyundai Cradle Singapore, which provides professional support to startups in fields such as smart factory, smart city, mobility and logistics.
Hyundai Motor said it decided to strengthen its efforts in this area by working with Infineon which launched a similar initiative in Singapore in 2018 called Co-Innovation Space.
The two companies would combine their resources to nurture selected startups based in Singapore and South Korea, to help develop innovative technologies for southeast Asia. Infineon will provide technological support and mentoring to help develop startups' technology before they adbamce into proof of concept (PoC) projects with HMG.
HMG described Cradle as its "corporate venturing and open innovation business". It said it works with promising global startups, investing to accelerate the development of advanced future technology which aligns with the company's long-term strategic direction around mobility services, smart cities and eco-friendly technologies.
HMG chief innovation officer Youngcho Chi said in a statement: "Infineon has been a great partner for Hyundai as a supplier and we are delighted to expand our cooperation by collaborating with innovative startups in Singapore. I believe [this] collaboration in sensing new technologies in different fields could bring great opportunities in southeast Asia".
Infineon CMO Helmut Gassel said: "In an environment of rapid electrification and digitalisation, creativity and innovation require collaboration across multiple knowledge domains. Co-innovation is critical to business success. By bringing in our system expertise and industrial background as well as easy to integrate semiconductor solutions, we will foster the startup ecosystem and help startups ride the megatrends for growth."