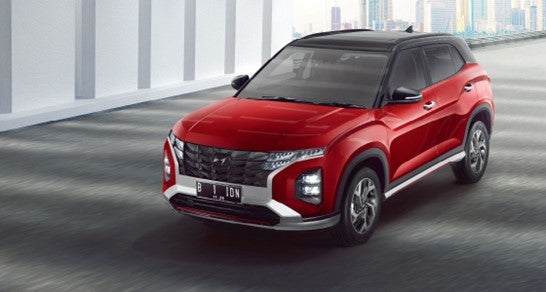 Hyundai Motor has agreed to acquire General Motors' defunct vehicle assembly plant in India as the company, which already has two large factories in India, targets a greater share of the vehicle market, according to local reports.
The automaker was said to have signed a non binding memorandum of understanding (MoU) to take over the GM plant in Talegaon in Maharashtra state, including land, buildings and equipment.
A Hyundai spokesperson in Seoul, South Korea, confirmed the company "has inked the deal as it is necessary to increase capacity in the fast growing Indian market".
Other global automakers had previously eyed the plant, including China's Great Wall Motors (GWM) which was said to have failed to get the necessary regulatory approval.
Hyundai India produced 701,000 passenger vehicles last year, including 553,000 for domestic sale for a market share of 15%, plus 148,000 for export.
Its best selling car in India is the Creta compact SUV with 170,000 sales last year.
Hyundai expects the Indian vehicle market to grow strongly over the next decade as the middle class population continues to expand on the back of strong economic growth.
New vehicle sales surged 26% to 4.25m last year.
The acquisition of the GM plant would increase Hyundai's production capacity in the country from 770,000 at present, split between the two plants near Chennai in Tamil Nadu state, to potentially over 1m at full capacity with some additional investment.