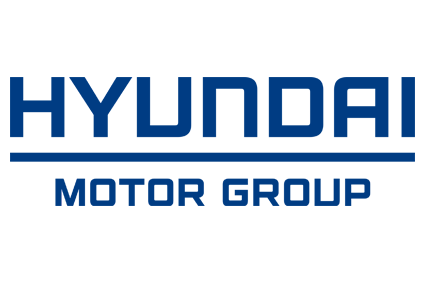 Hyundai Motor has agreed a tentative wage deal with its South Korean labour union after talks on Wednesday following the worst strikes in the automaker's history which have disrupted South Korean production.
The agreement is subject to a vote by around 50,000 union members on Thursday, Reuters reported, noting they rejected an earlier deal in August because it was less generous than the previous year's package.
The union has held 24 rounds of full-scale or partial strikes since 19 July, costing the automaker 131,851 vehicles worth about 2.9 trillion won (US$2.6bn), according to the government which said the country's exports shrank by 5.9% in September following the Hyundai strike and Samsung Electronics' problems with its Galaxy Note 7 smartphones (withdrawn from production permanently this week).
The Korean economy relies heavily on exports from the two leading companies.
"The company and the union have formed a common ground that we should prevent further catastrophe as a prolonged strike has had a substantial impact on not only the company but the regional and national economy," Hyundai said in a statement.
Reuters reported Hyundai would increase basic monthly pay by KRW72,000 (US$64); give each worker a one-off payment of KRW3.3m ($2,940) as well as bonus and incentives payments worth 3.5 times the basic monthly wage; each worker will also receive 10 Hyundai shares.
The deal came after the government threatened to intervene to suspend strike action, criticising the union for walkouts despite relatively high wages at the automaker, the news agency said. It added the drawn-out labour rows coupled with sluggish domestic demand have prompted some analysts to cut earnings forecasts for the July to September quarter which the company is scheduled to report late this month.
Twelve out of 25 net profit estimates have been revised down in the past 30 days, pushing the average estimate 12% lower, according to Thomson Reuters StarMine.
South Korean exports fell to US$40.9bn in September, according to data from the Ministry of Trade, Industry & Energy. Auto exports fell by 24% in September from a year ago as key automakers continued to strike over wages. The strikes caused vehicles exports to fall by 79,000, or a loss of US$1.14bn, marking the biggest plunge in seven years.
Hyundai Motor's labour union had halted walkouts but had also stated industrial actions would resume unless an agreement was reached.
According to the Korean government, Hyundai Motor's union has staged 24 partial and full strikes and the strikes have cost the company 131,000 vehicles in lost production.