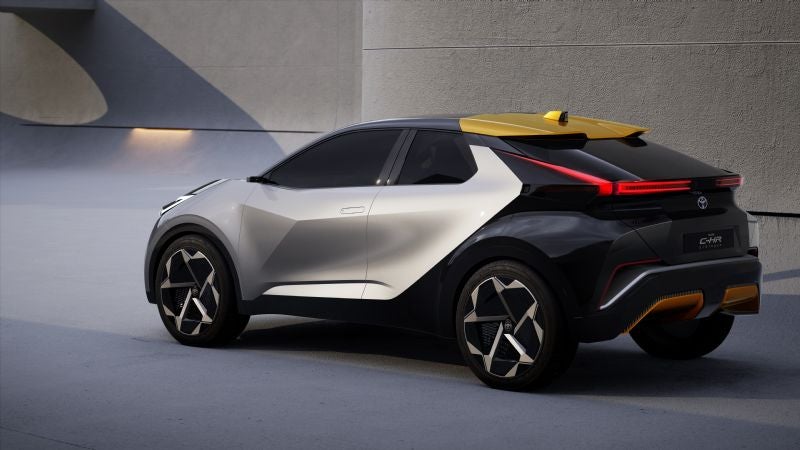 Toyota Australia said it would offer the second generation C-HR small SUV due for launch in 2024 only with a hybrid powertrain.
The decision reflects the growing customer demand for hybrid vehicles with Australian customers purchasing a record 72,815 electrified Toyotas in 2022, accounting for 31.5% of the brand's overall sales.
Toyota Australia has said it expects electrified vehicles to account for over half of its sales by 2025.
Globally, the new C-HR will be available as a self-charging hybrid technology or a new plug in hybrid (PHEV) variant.
Toyota Australia currently has no plans to introduce the PHEV.