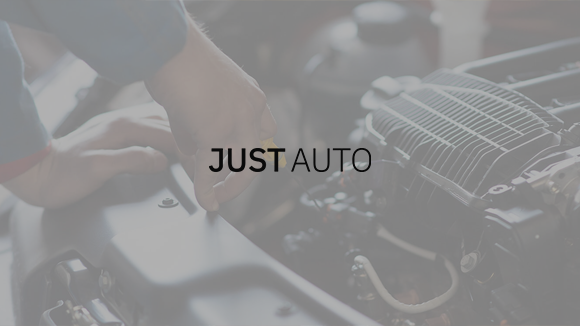 A preview of the latest Just Auto webinar: The Global Automotive Market Recovery Path, is now available with the full broadcast online for members.
This latest on-demand webinar considers these big issues and questions and follows this structure:
Top themes impacting the automotive industry
Major markets. Will the recovery in global light vehicle demand restart in 2023, and what risks remain factors in the near-term?
Global vehicle production volume trends and an update on the state of disruption
The transition to electrification and outlook for battery supply
Panel discussion and Q&A
The webinar starts with a presentation by Pete Kelly, Director of Research Automotive at GlobalData, on the top themes currently impacting the global automotive industry.
Jonathon Poskitt, a senior analyst at GD, then looks at key developments facing major global vehicle markets.
He is followed by a presentation from Justin Cox, a senior analyst specialising in automotive supply-side issues and global vehicle production forecasts. He addresses the status and outlook for supply shortages of critical components and also considers trends in key commodity prices that will impact producers.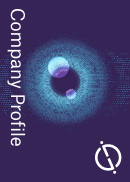 The latest GlobalData production forecasts are also presented.
Al Bedwell, Director of Global Powertrain and Electrification, examines the industry's transition to electric and the supply issues surrounding batteries.
Finally, a Q&A session draws out further key matters of interest.
A free-to-watch preview of the webinar is available via this link.
Readers can view the full content by becoming a member and unlock membership benefits such as expert analysis in market reports, exclusive data-driven newsletters, and on-demand webinars for sector insights.